Simon Cowell,Amanda Holden and Piers Morgan make a guest appearance at tonights Billings Got Talent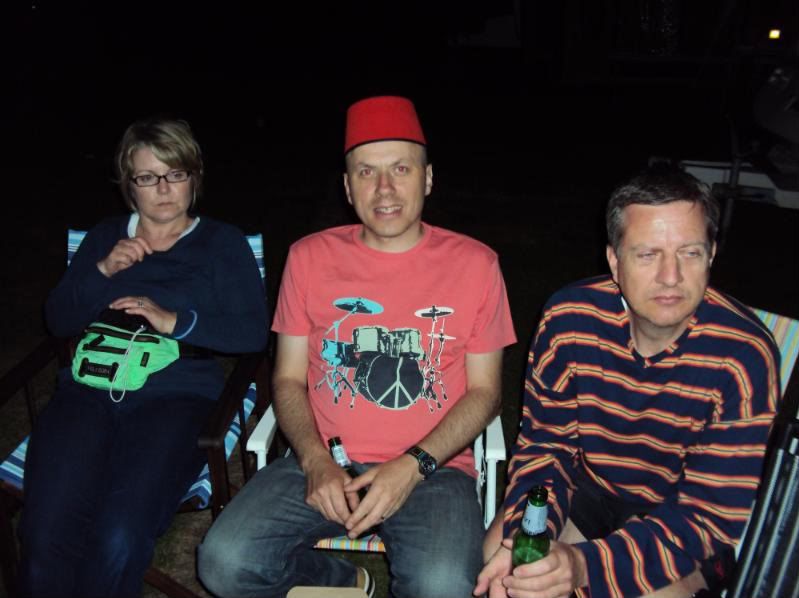 Catfood get to play with his blow-up toy
Albo under the spotlight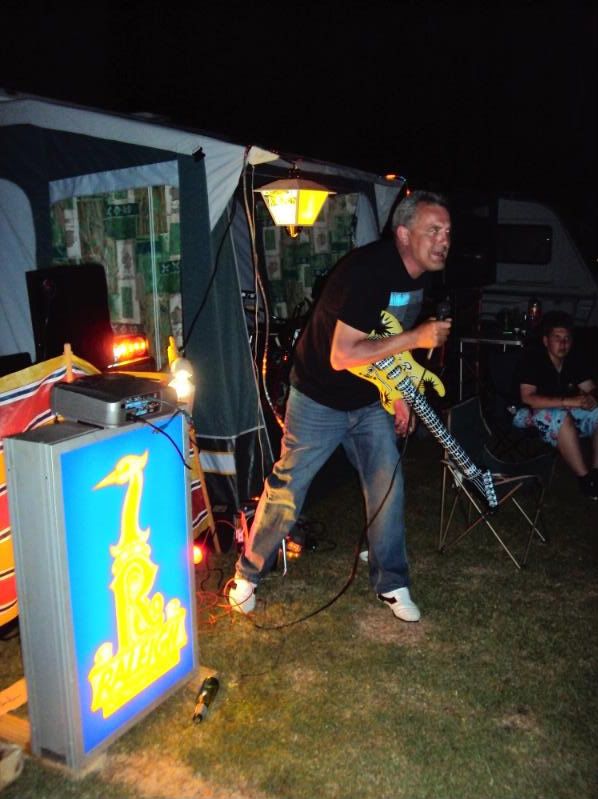 Newbie Claire shows she certainly has some talent
An univited guest, whose that hiding behind the windbreak..
Ace DJ Jamie playing some great tunes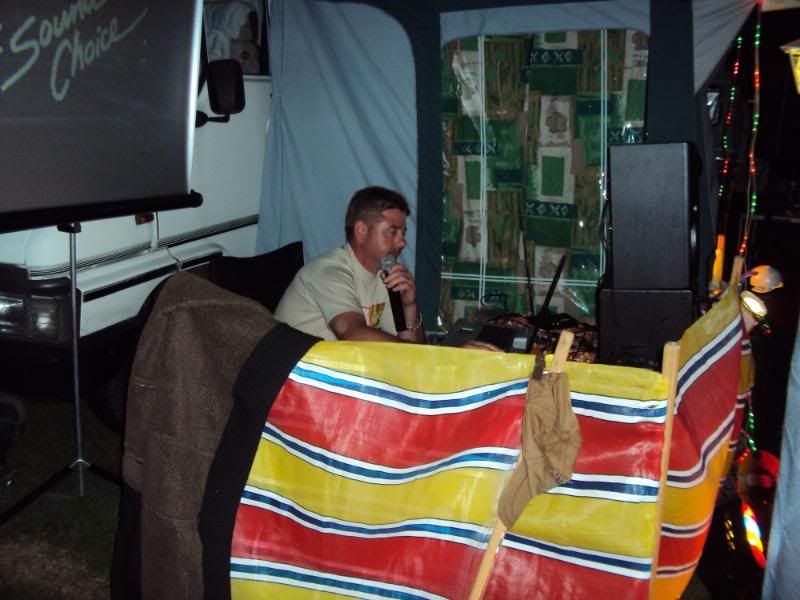 The boys are back in town.........again
Kaiser brings his own 'anarchy' to Billing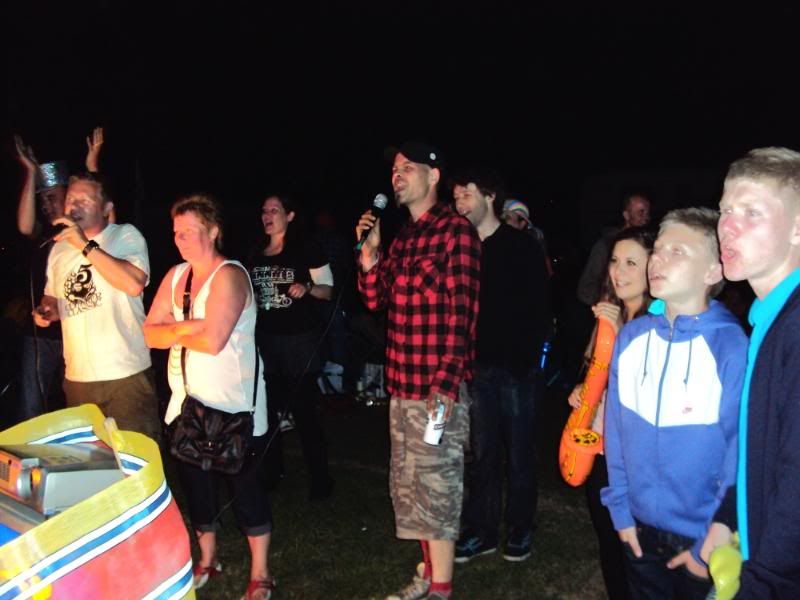 Three's a crowd......Iain, Trouble and guest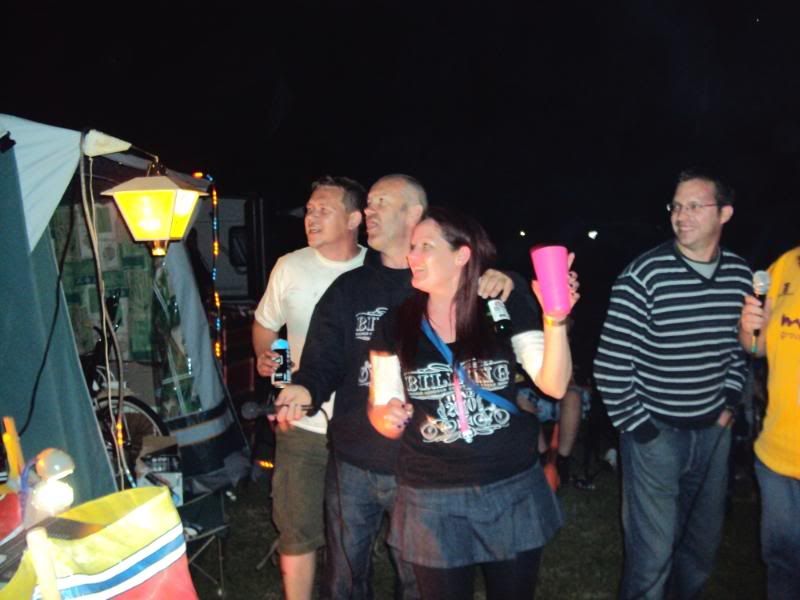 Magic man Alfie and the gang learn to spell YMCA
Better than singing into a hairbrush....
The Knobbly Knee Comp had some strong entries!!!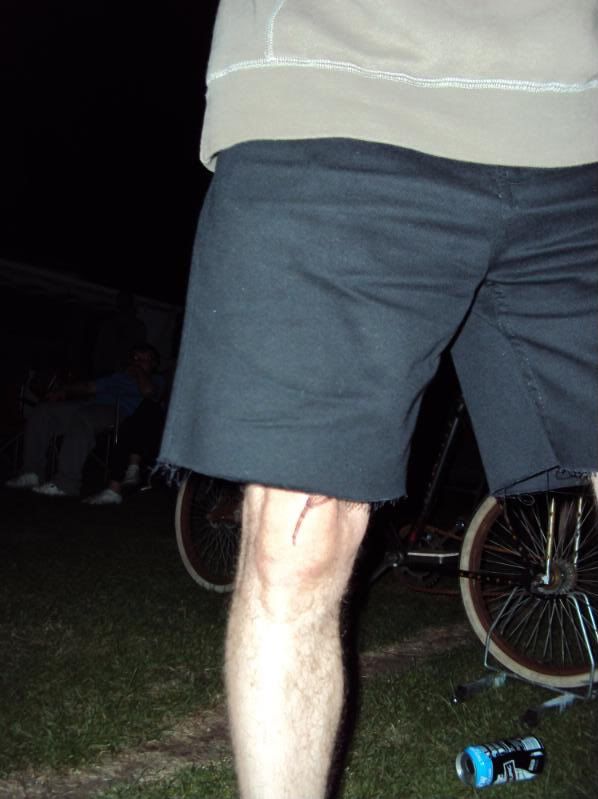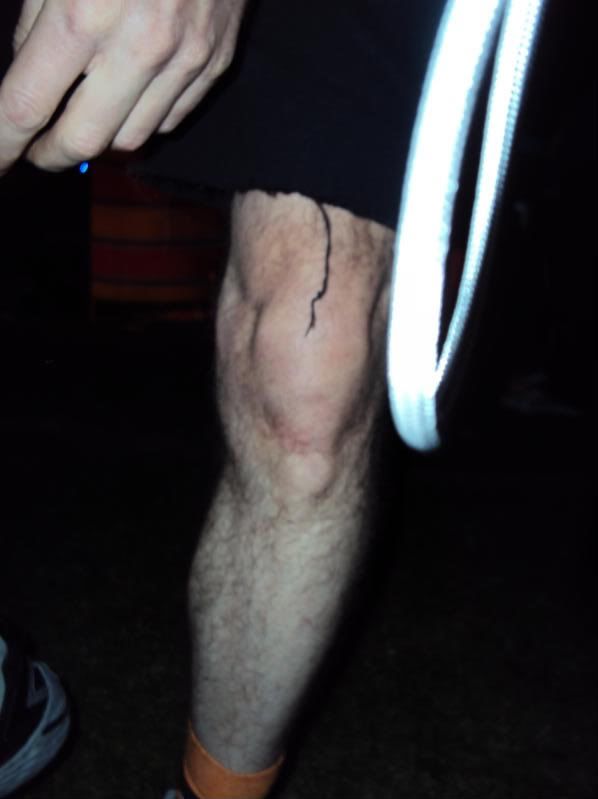 A bit of sock distraction...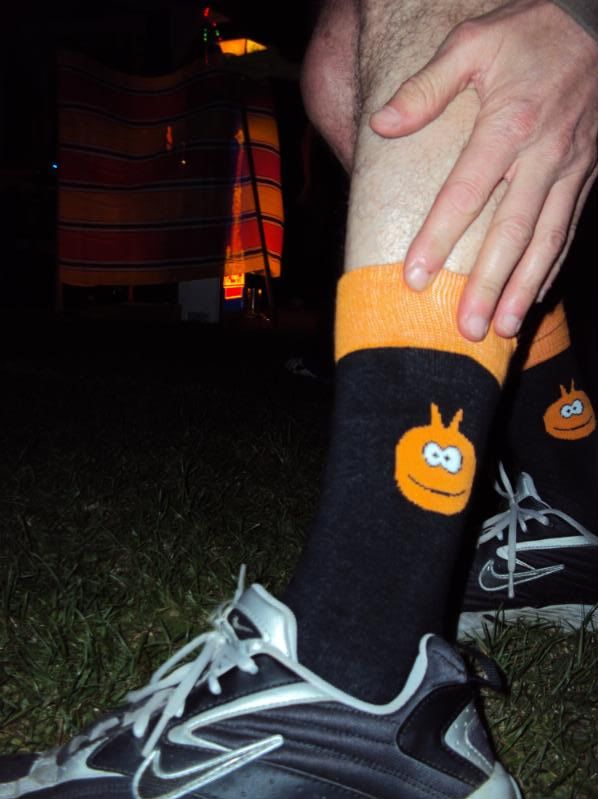 Is this some secret society gathering...watch out for the dodgy handshakes
the greeting ritual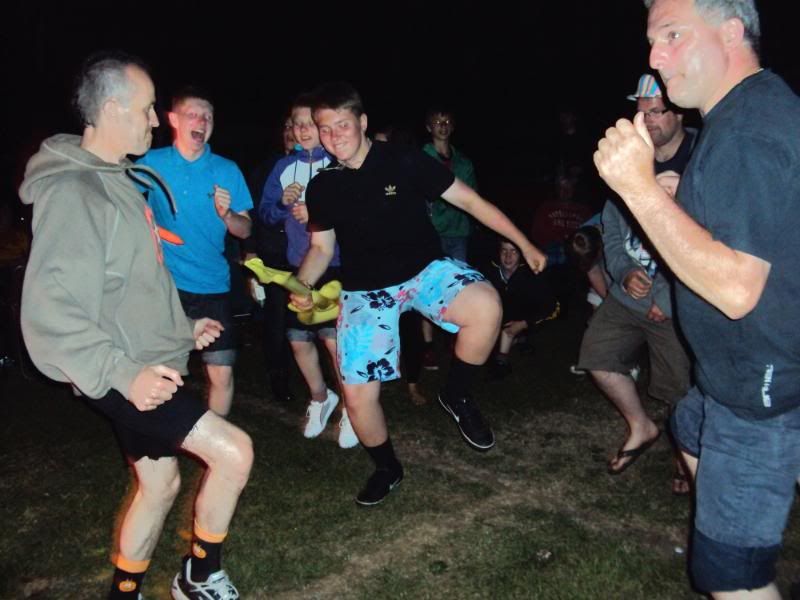 The chopper coppers keep an eye on things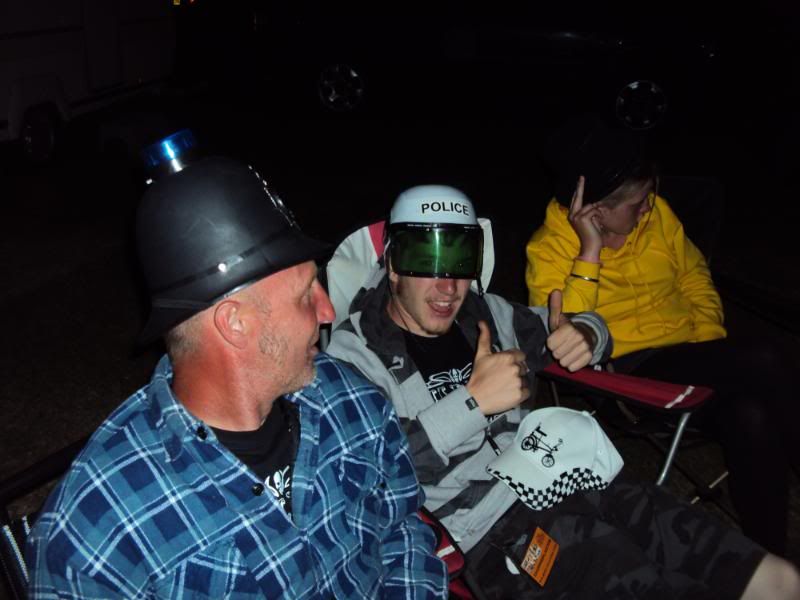 Kev the Party Animal