Hello,
had another rideout today on the new bike..
had a visitor on my way up to photo area no.1
got to the public 'footpath' the bike was very annoyed he couldnt go any further
so when no one was looking he made a break for it
going..
going....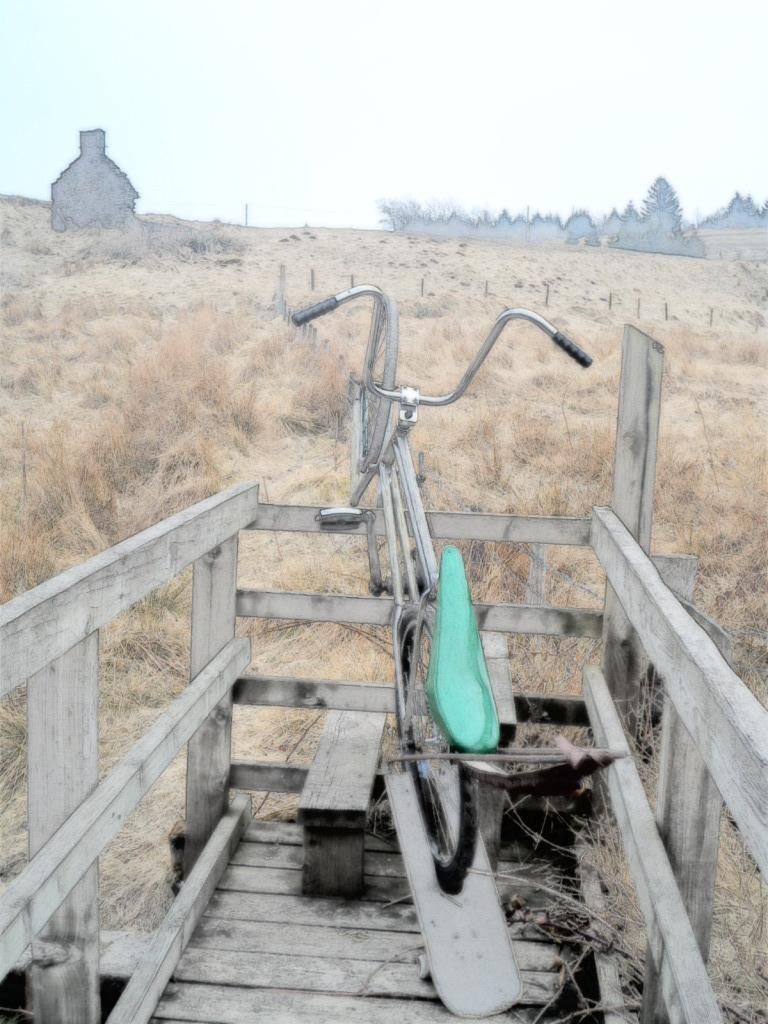 gone!
went up to see the remains of a house..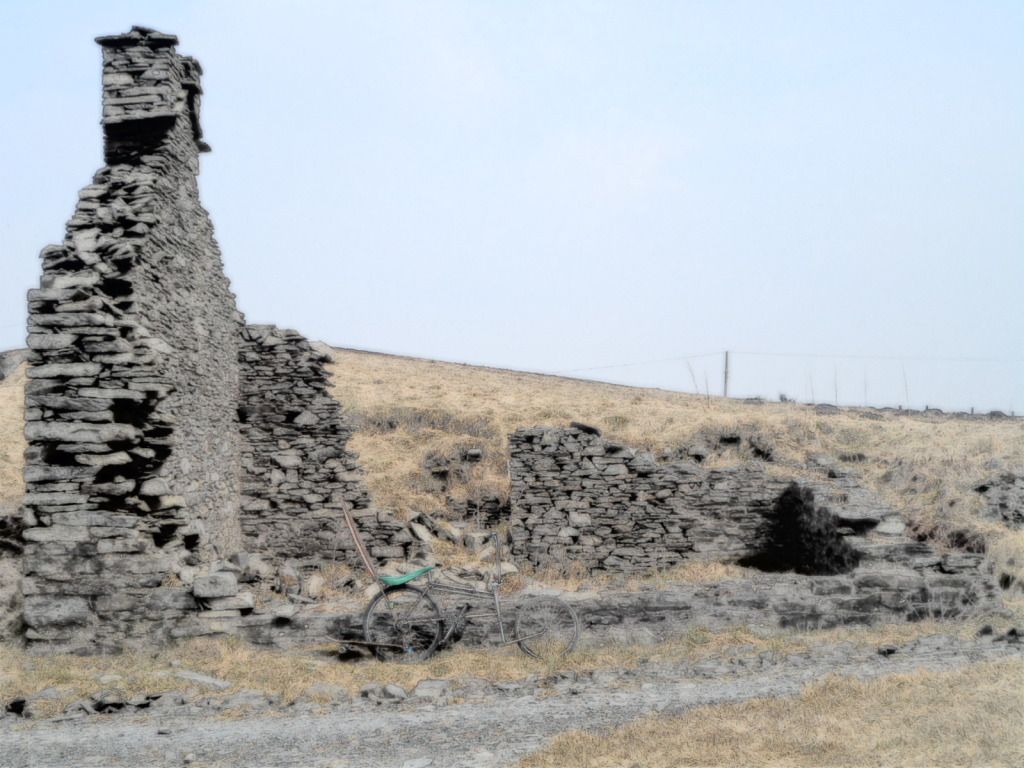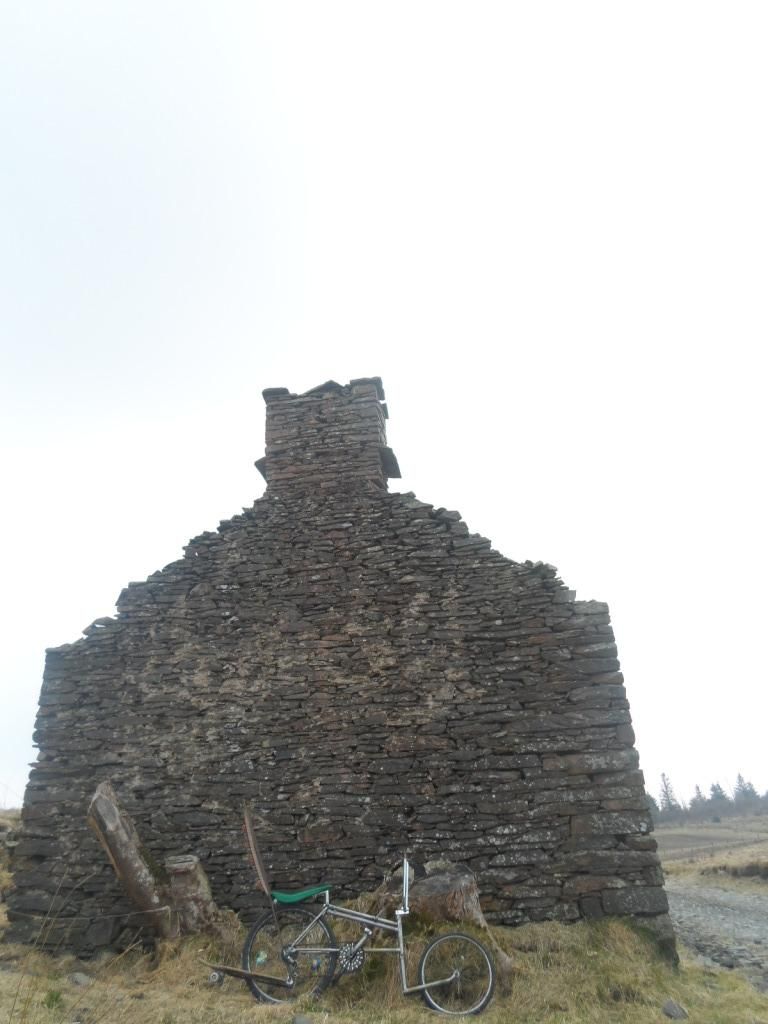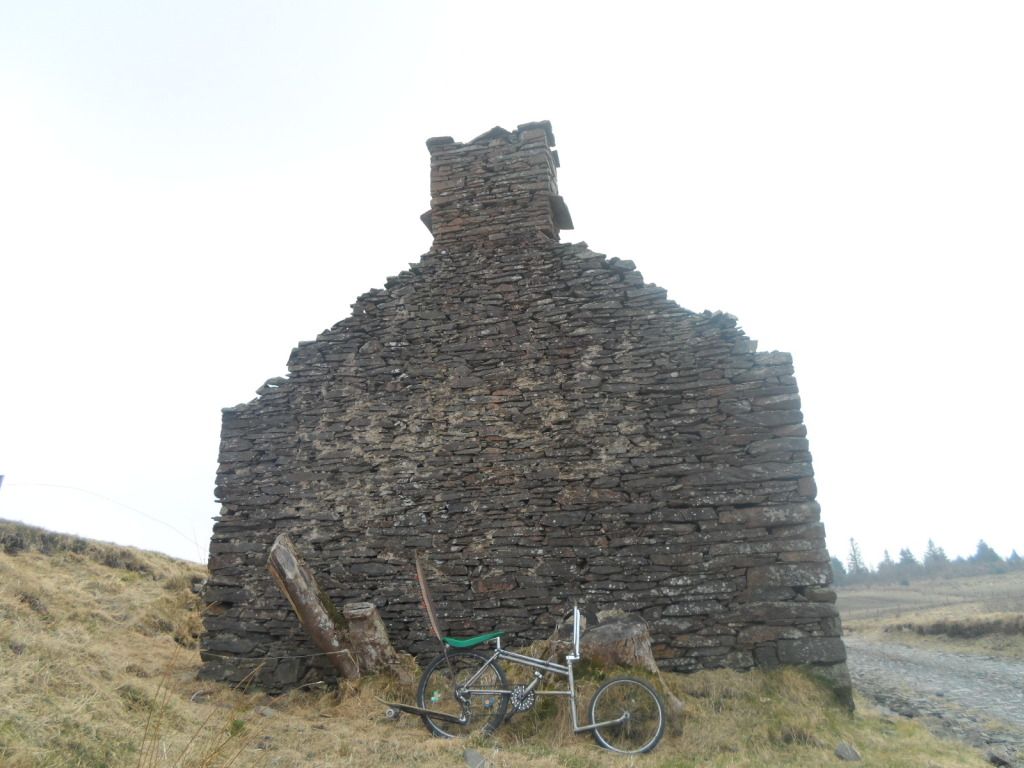 what a view!

quick snack and off again! aaaah... nothing beats a kittie kat and a capri sun !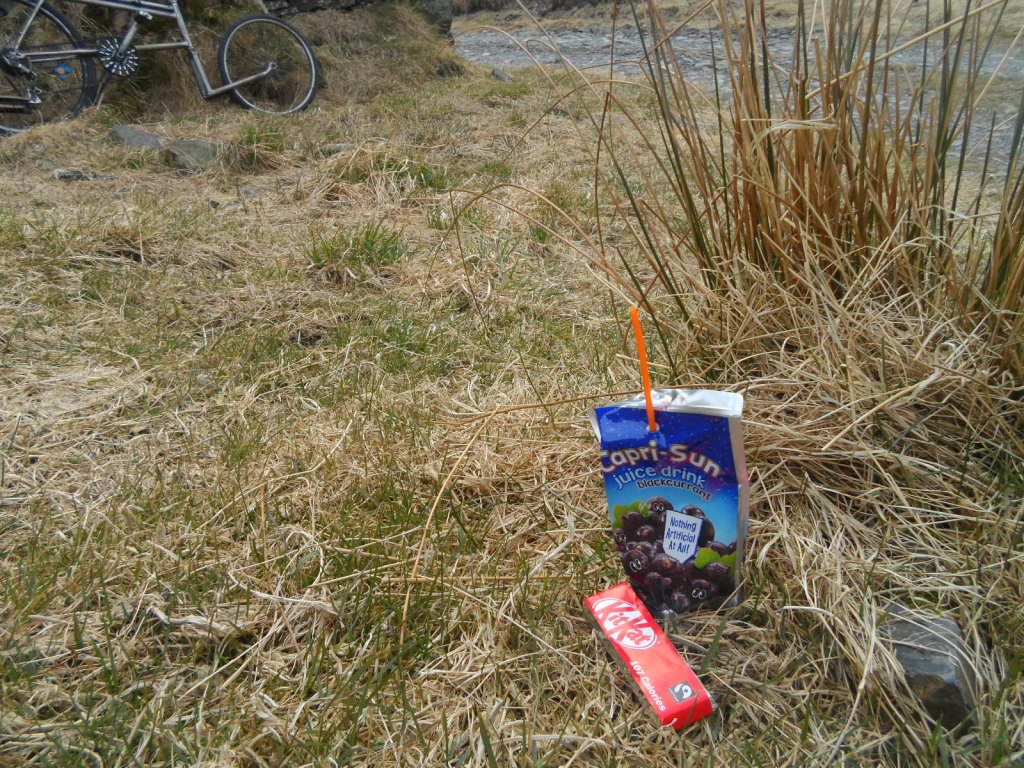 didnt go up here but is a good route!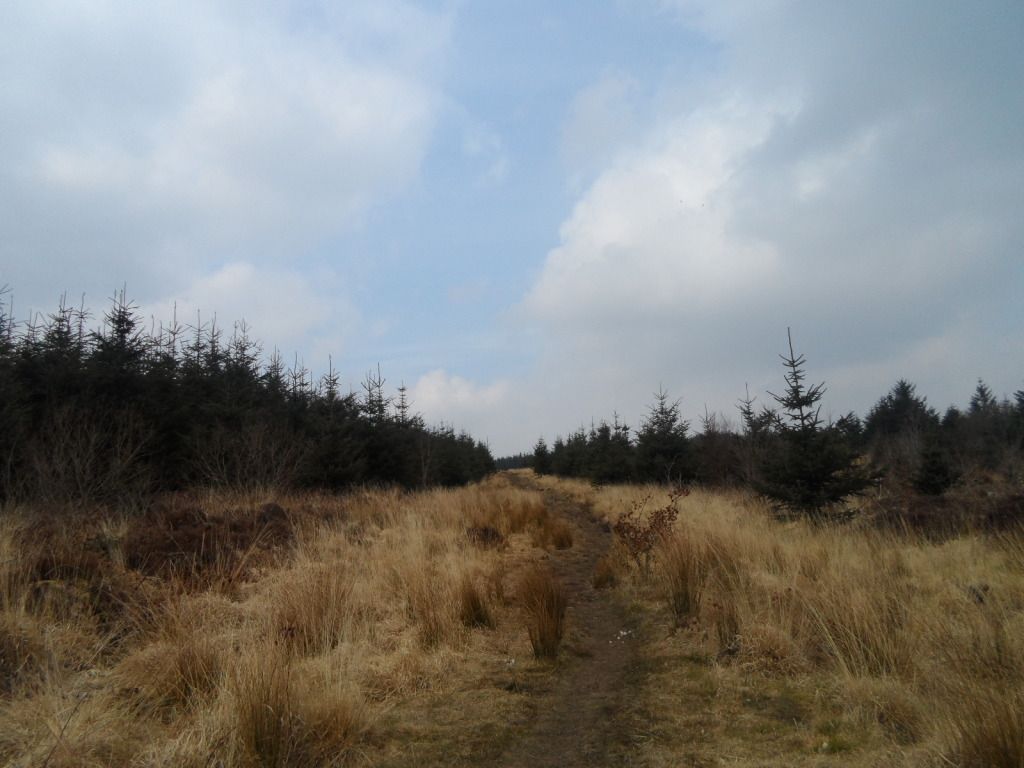 hey what u looking at fool!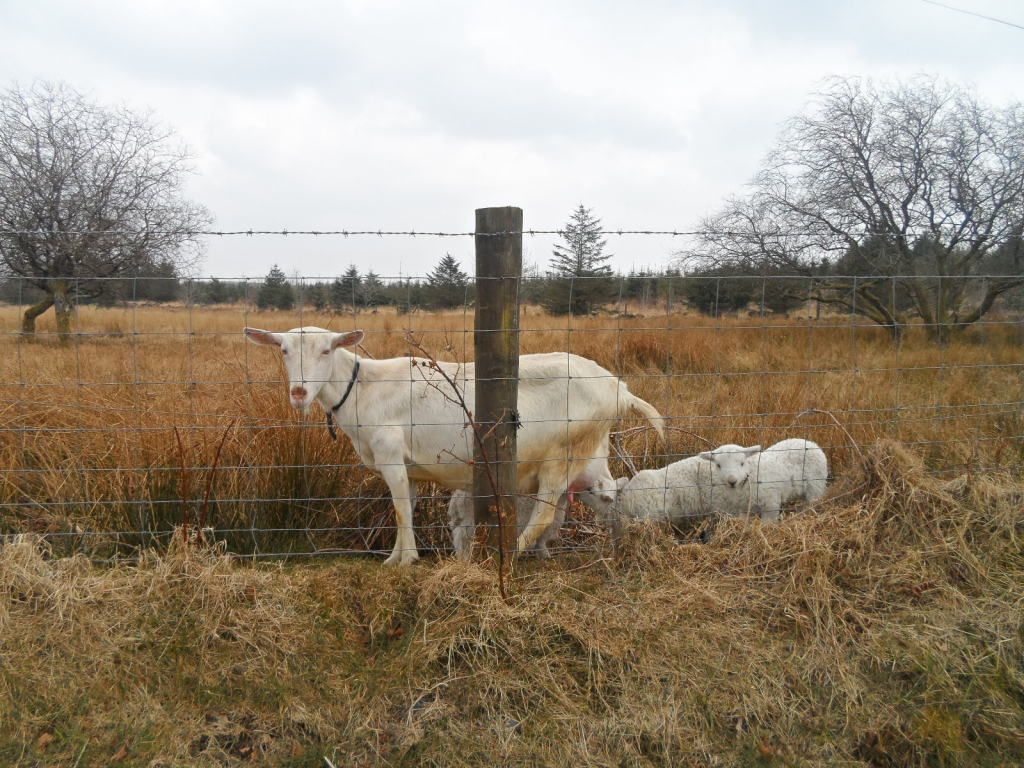 the 'old' local shop!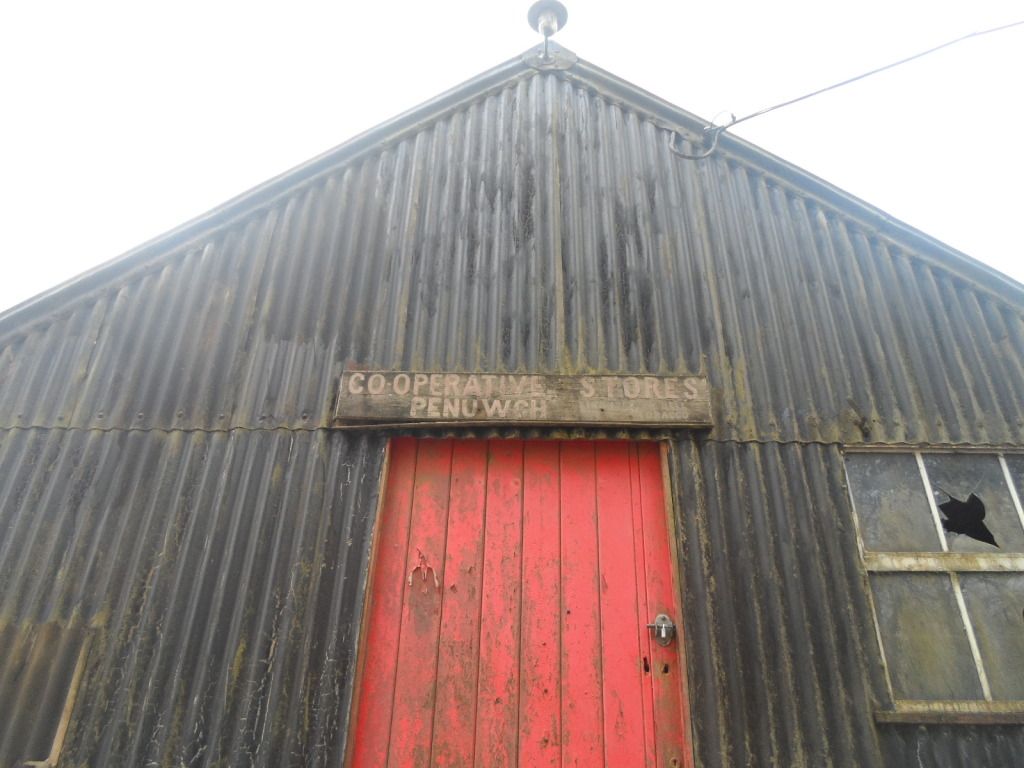 still got all the original fittings..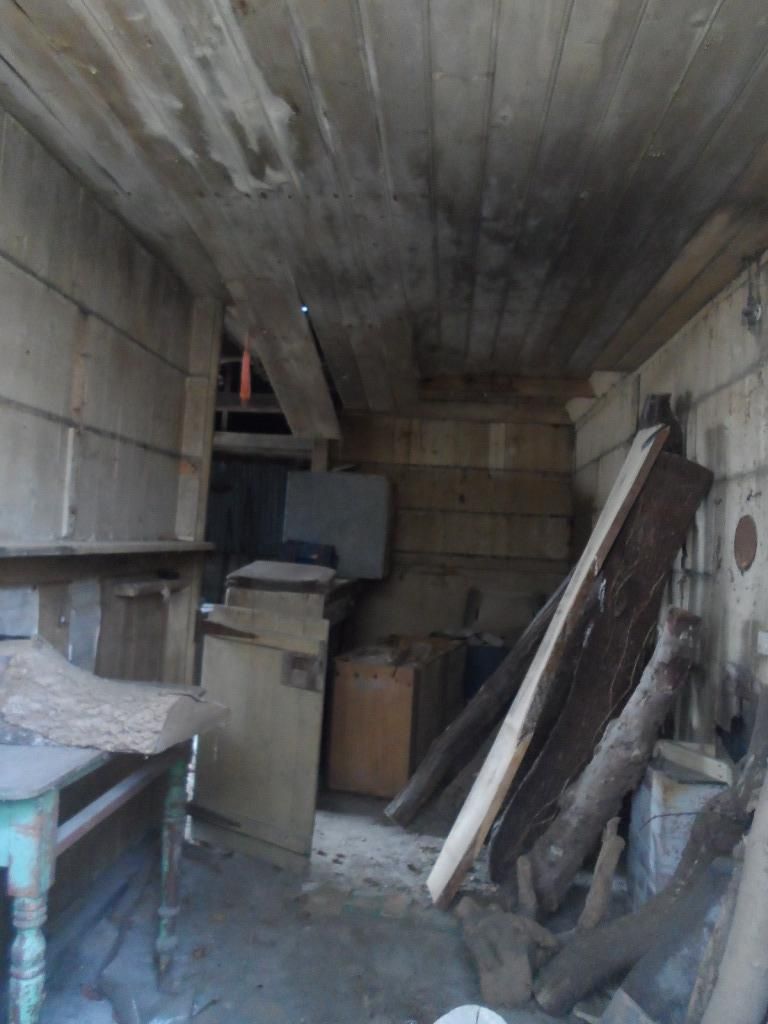 another lot of morris' this is the same guy who has the other cars below
.....|
.....|
.....|
.....V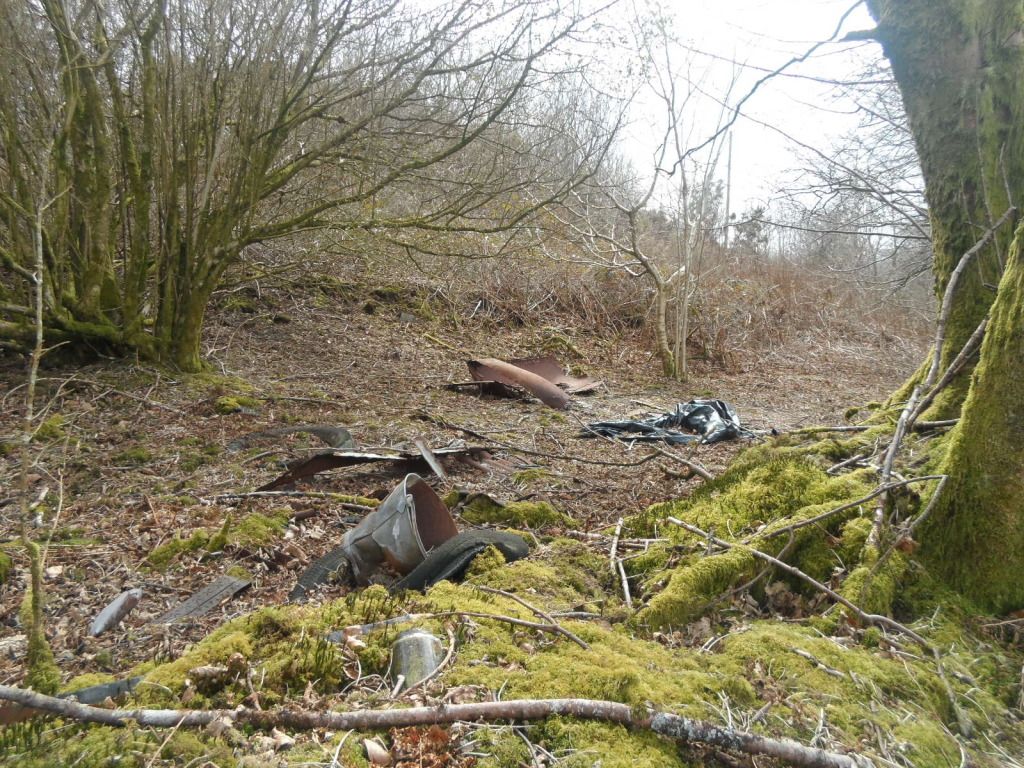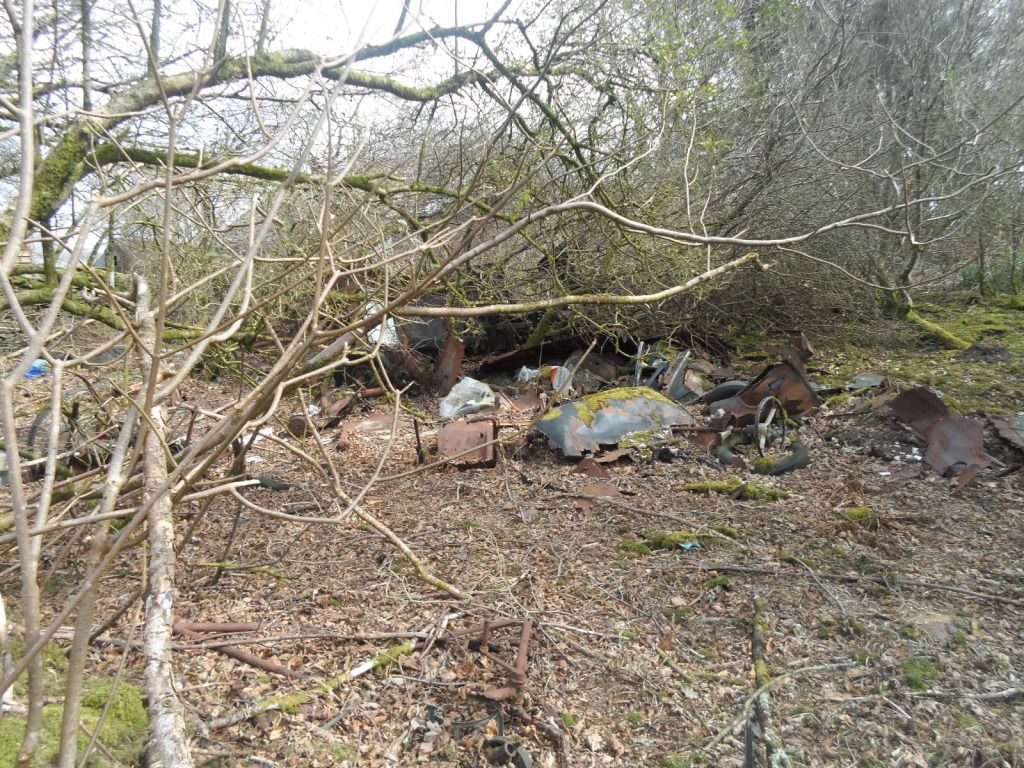 AND WHAT YOU HAVE ALL BEEN WAITING FOR....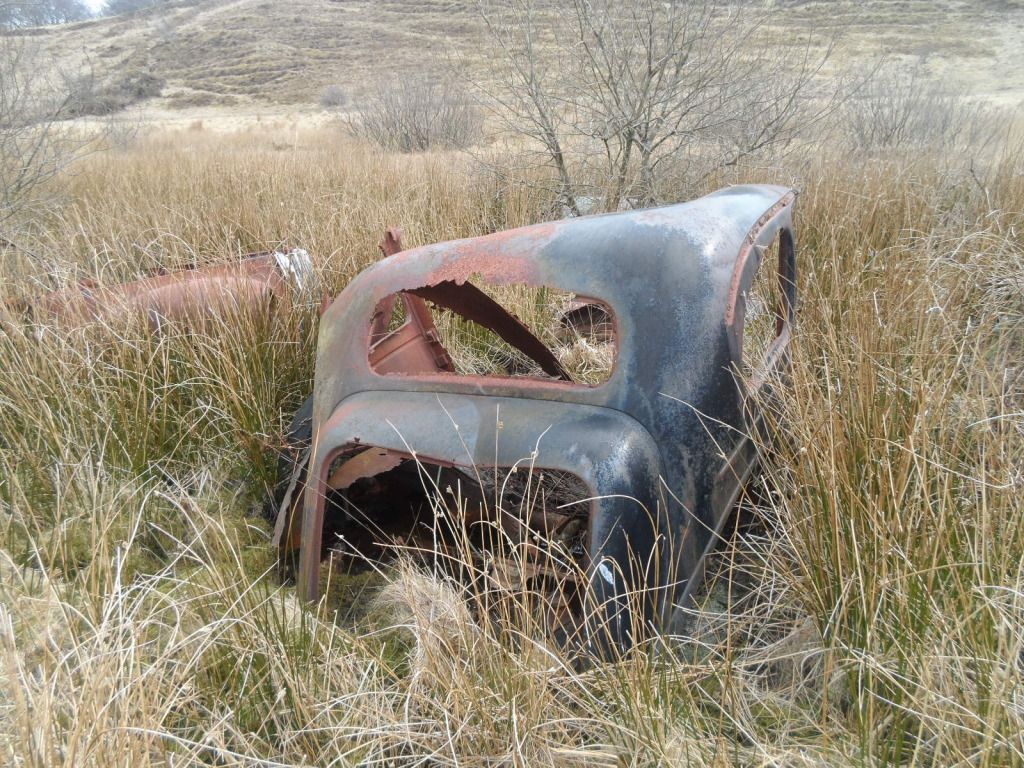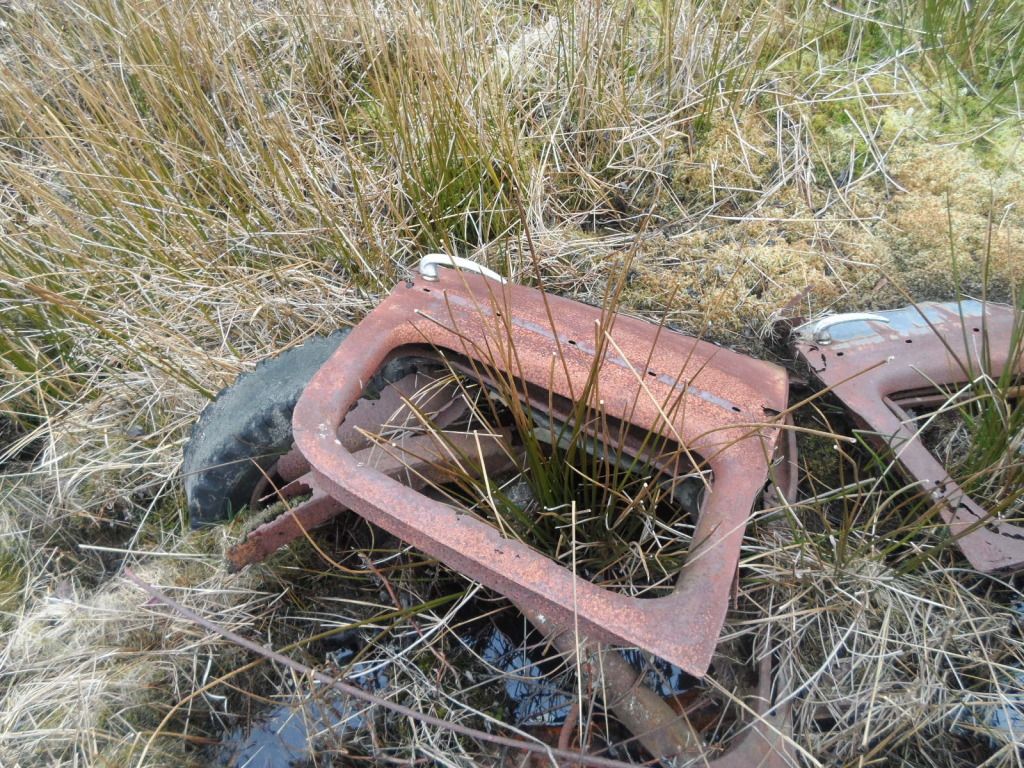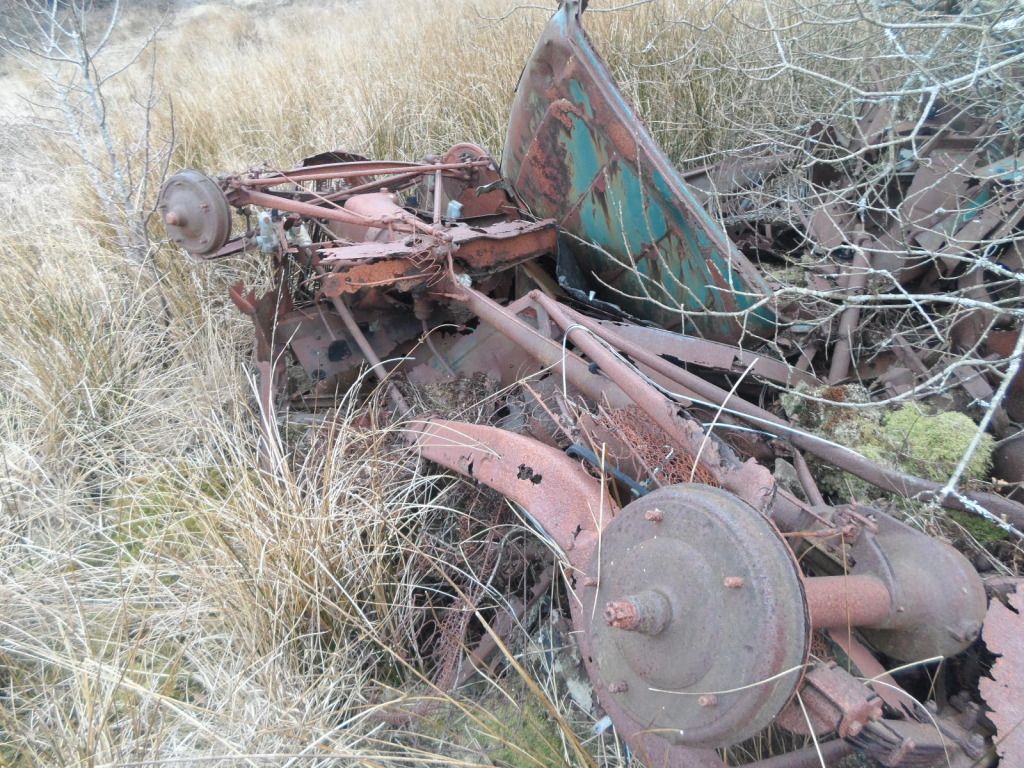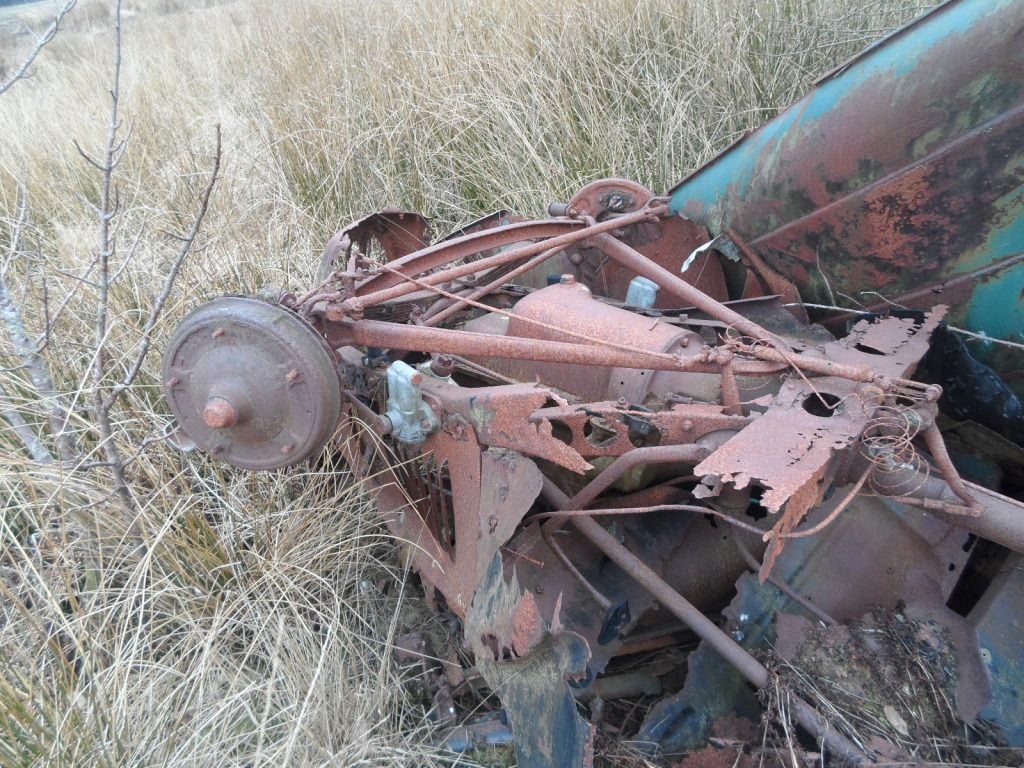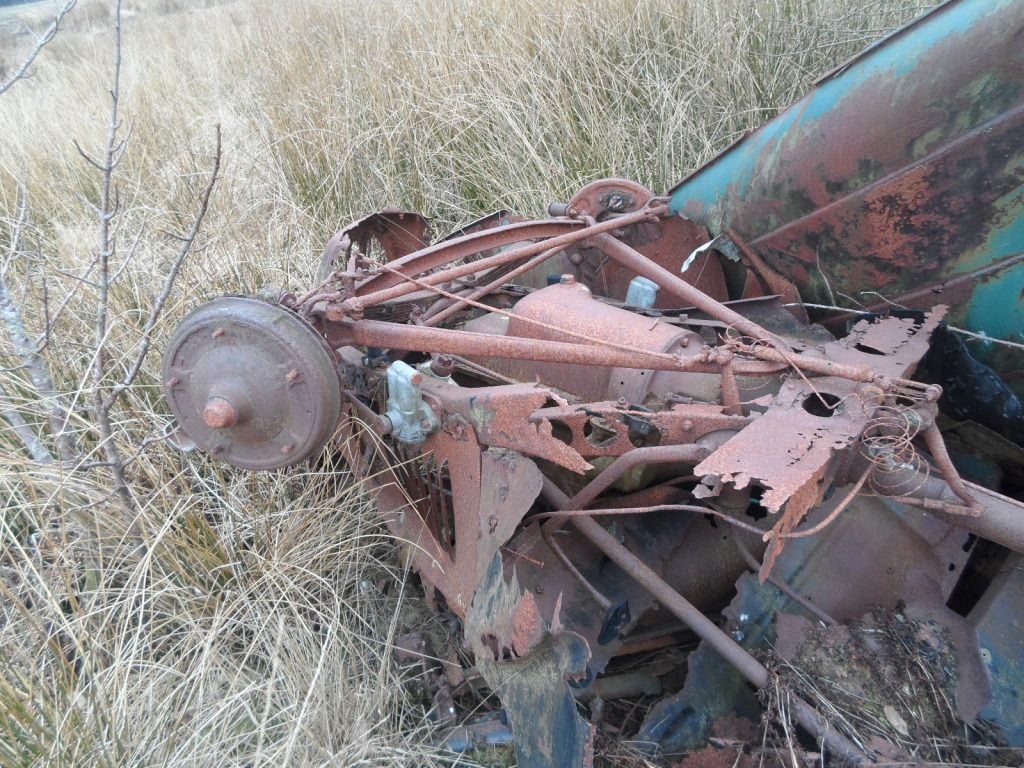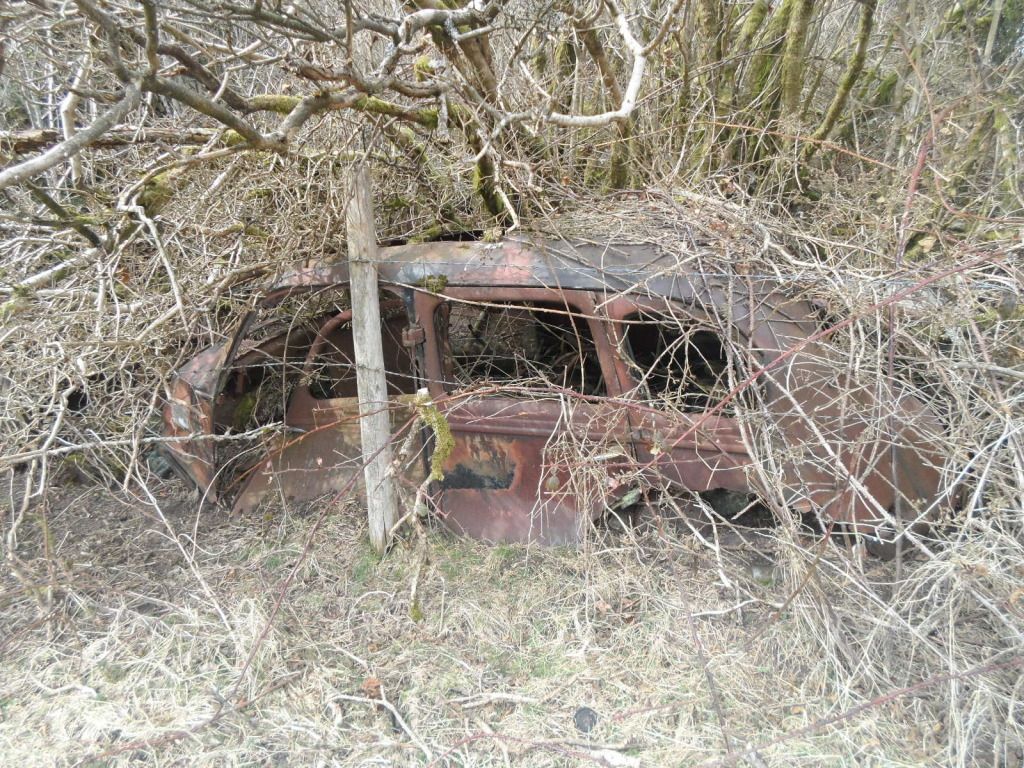 THE OLD QUARRY MACHINE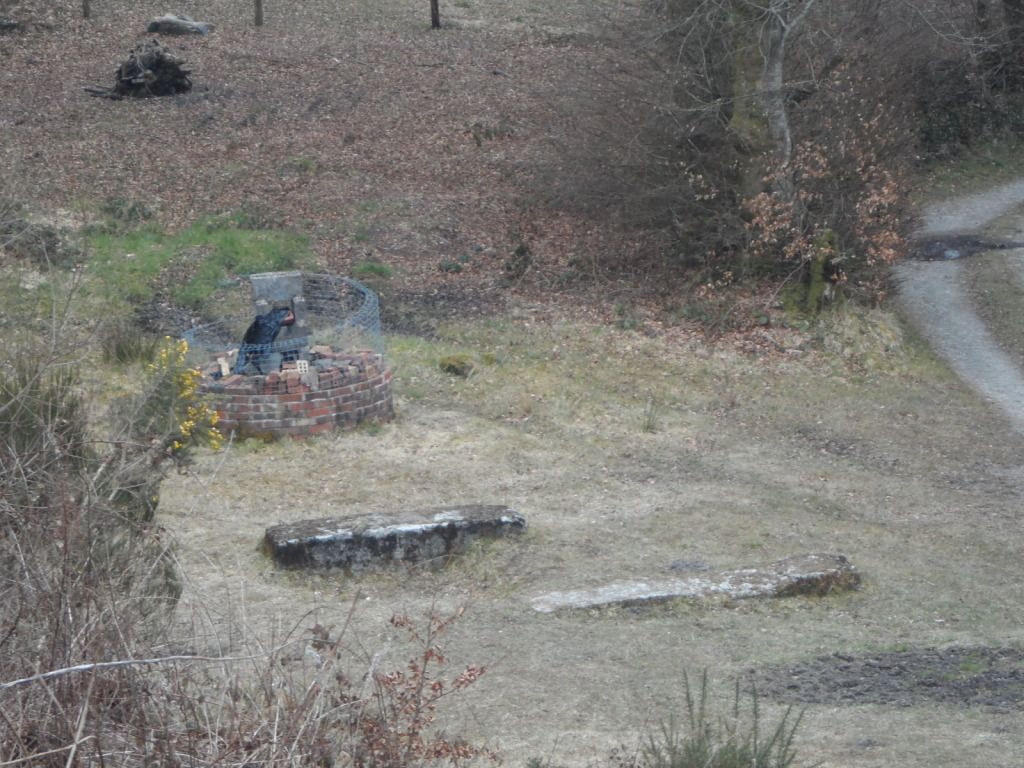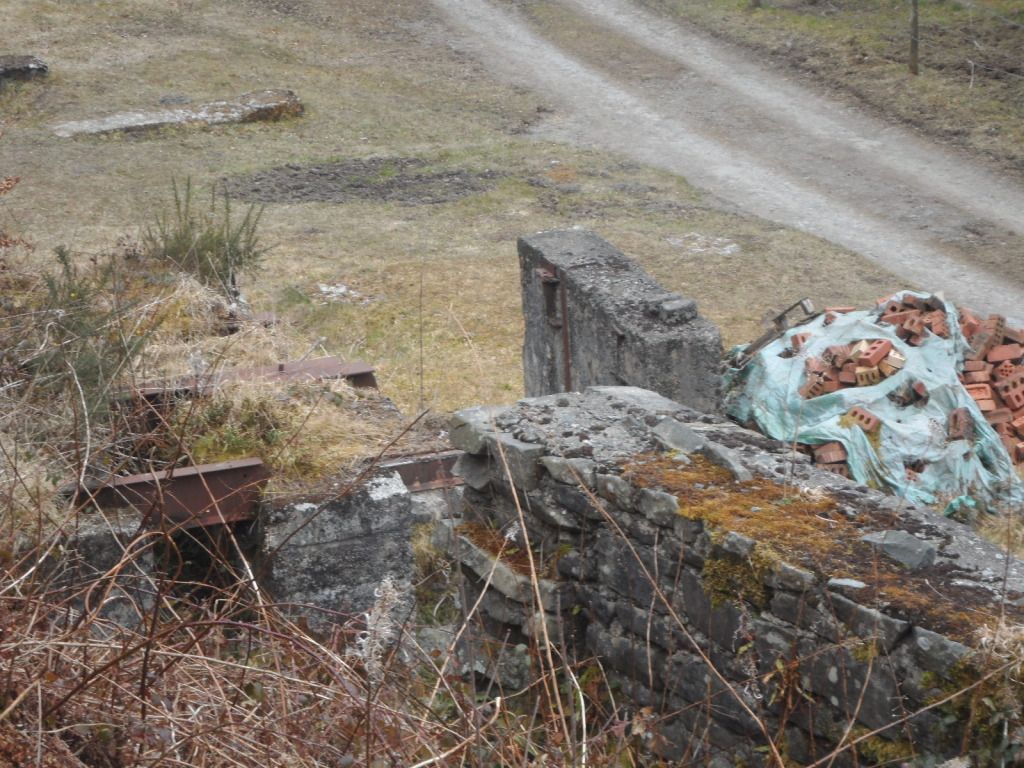 FANCY 'POSH' CAMPING HUTS
CHEERS EVERYONE
Jake