well. i decided to dig the old gal out today and see what she needed..
will let the pictures do the talking. nowhere near finished..
so tempted to do something kustom aaaagh!
aanyway pictures are here!.
pre doing anything to her.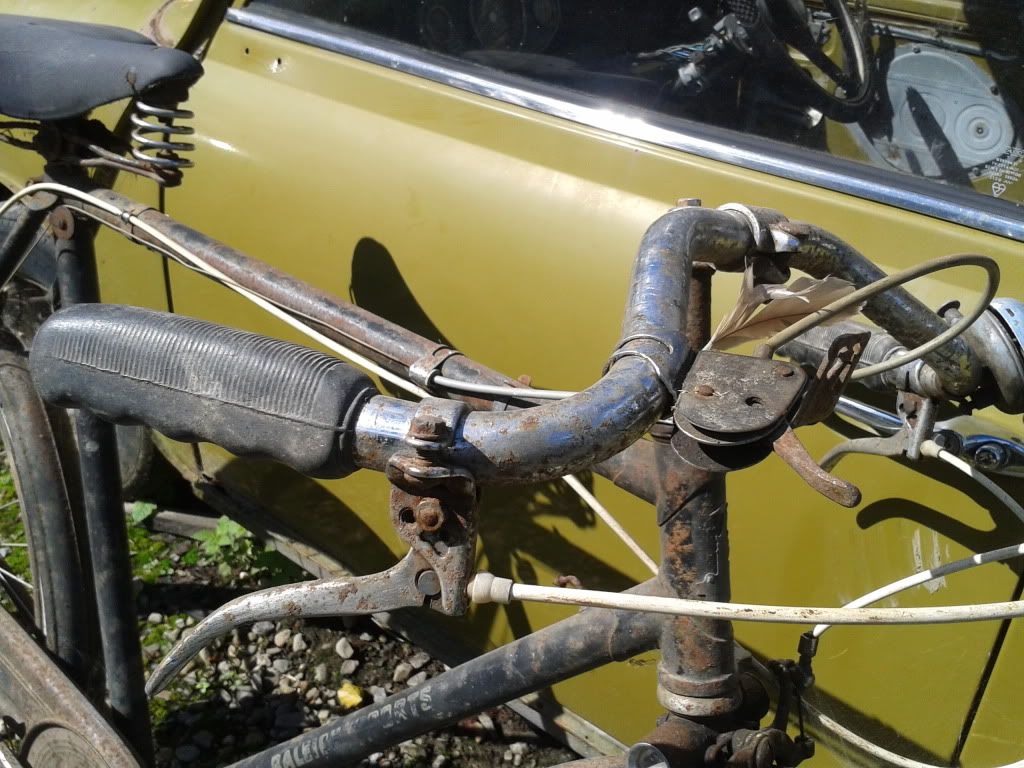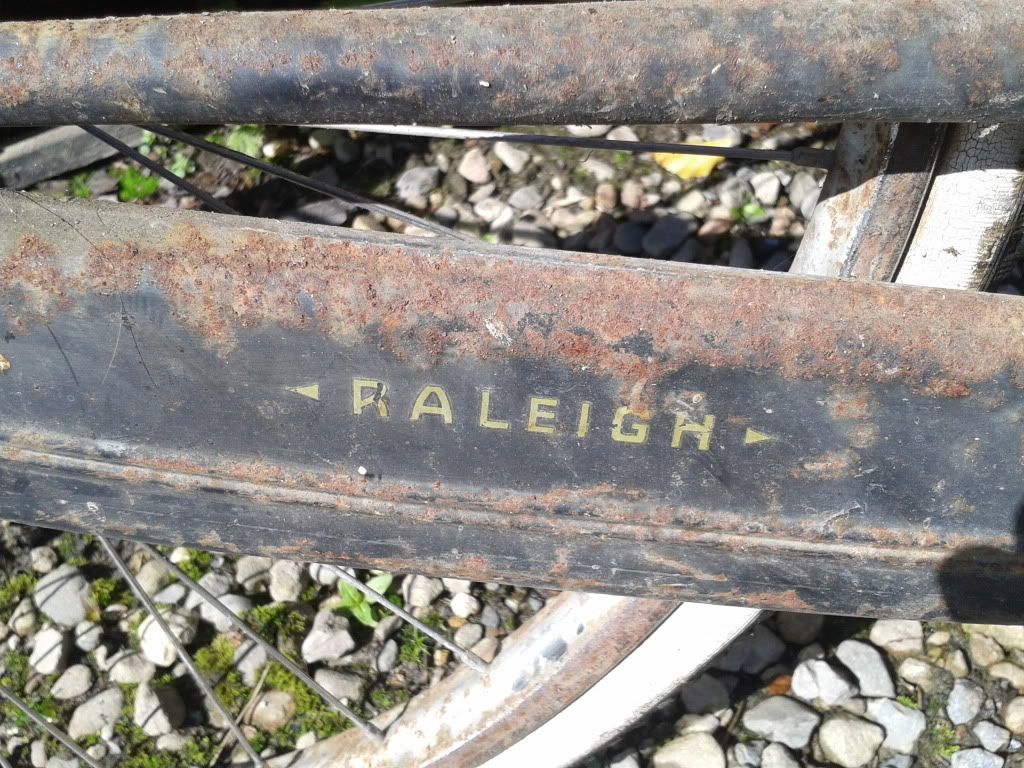 a quick wash to get the crappola off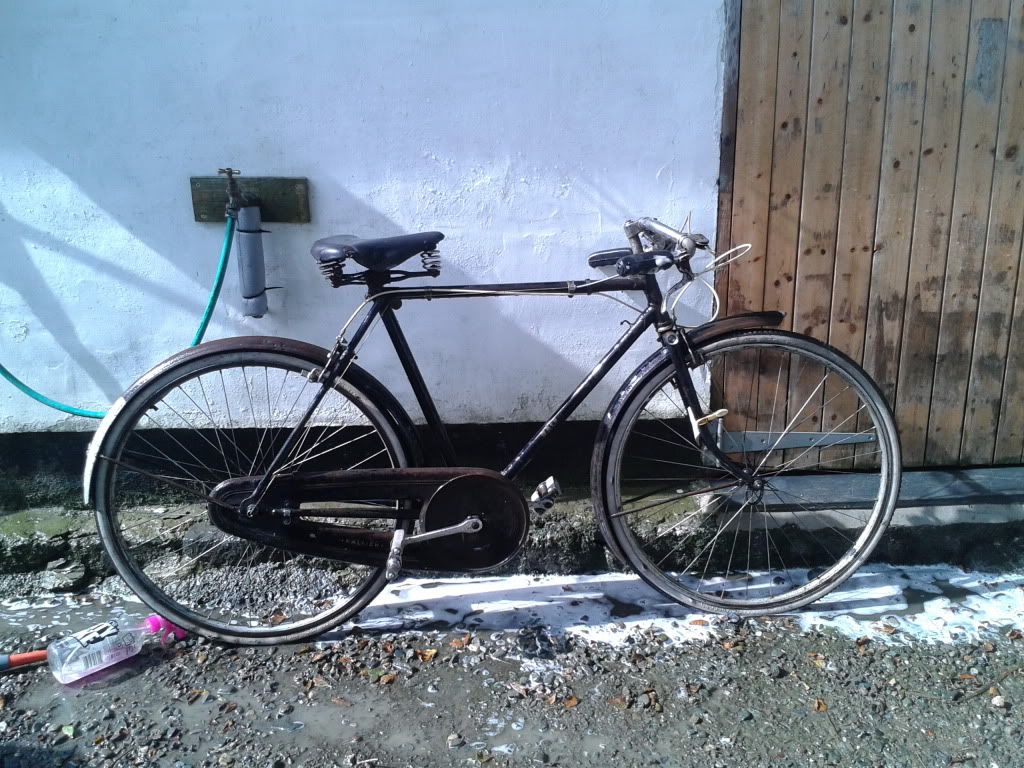 then pressure washed and ready to work on!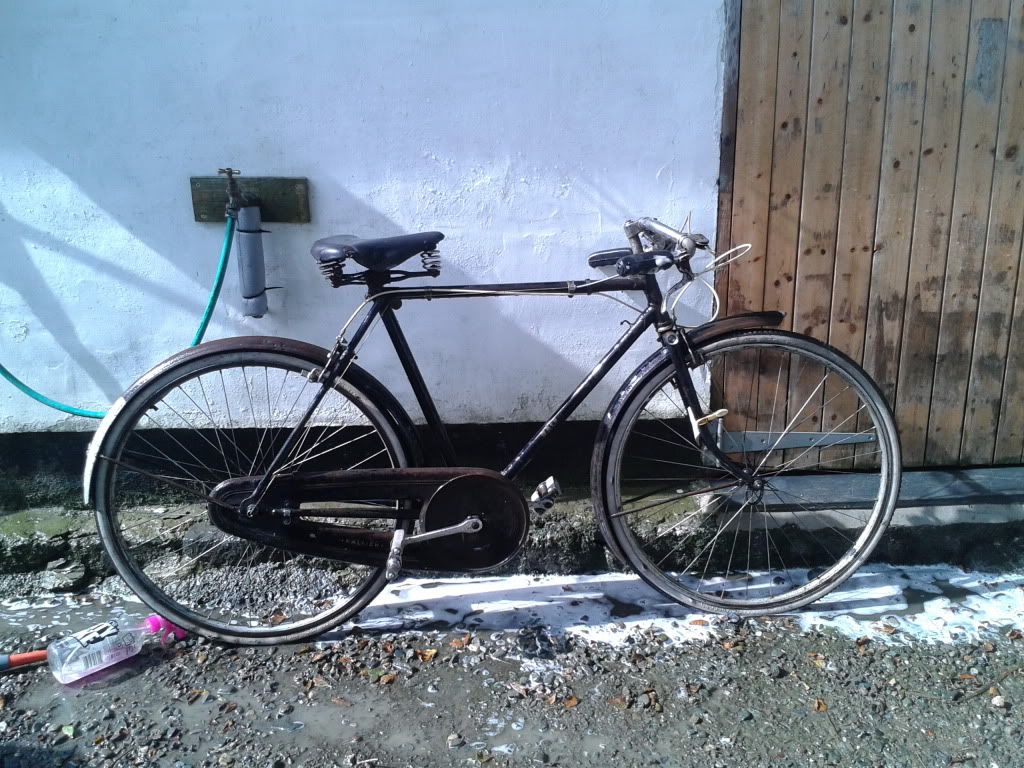 i turn away for five seconds and woops!
grotty wheels off for a bit of t.l.c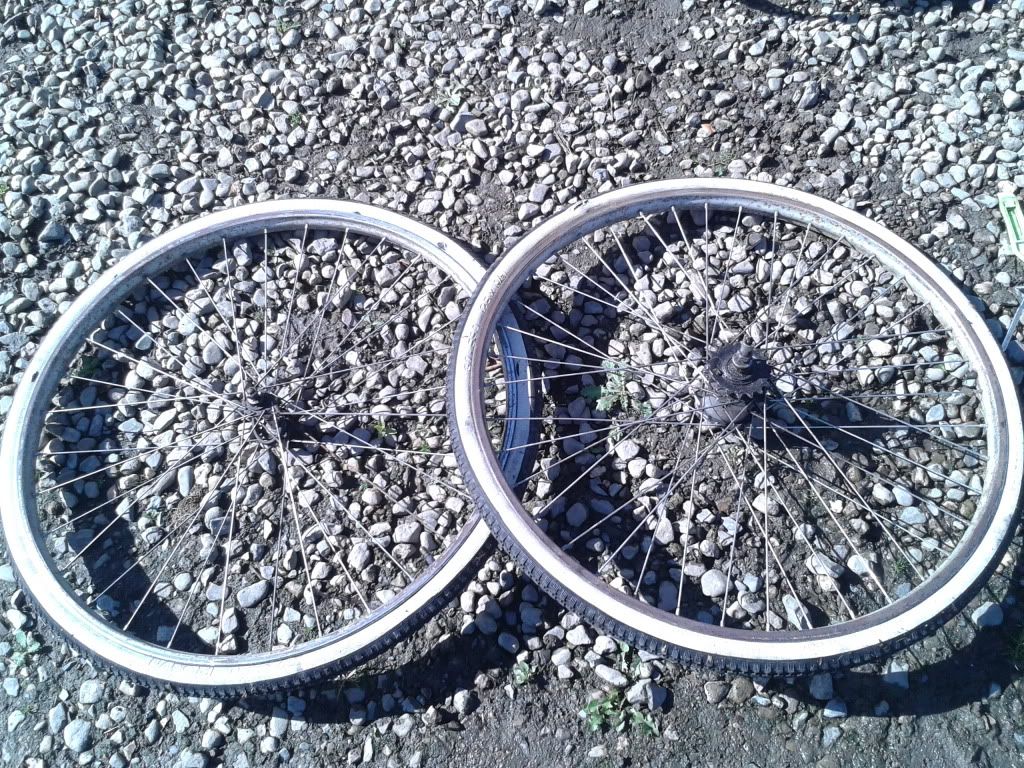 b e f o r e . a n d . a f t e r, isnt noticeable in pictures but i removed a lot of paint..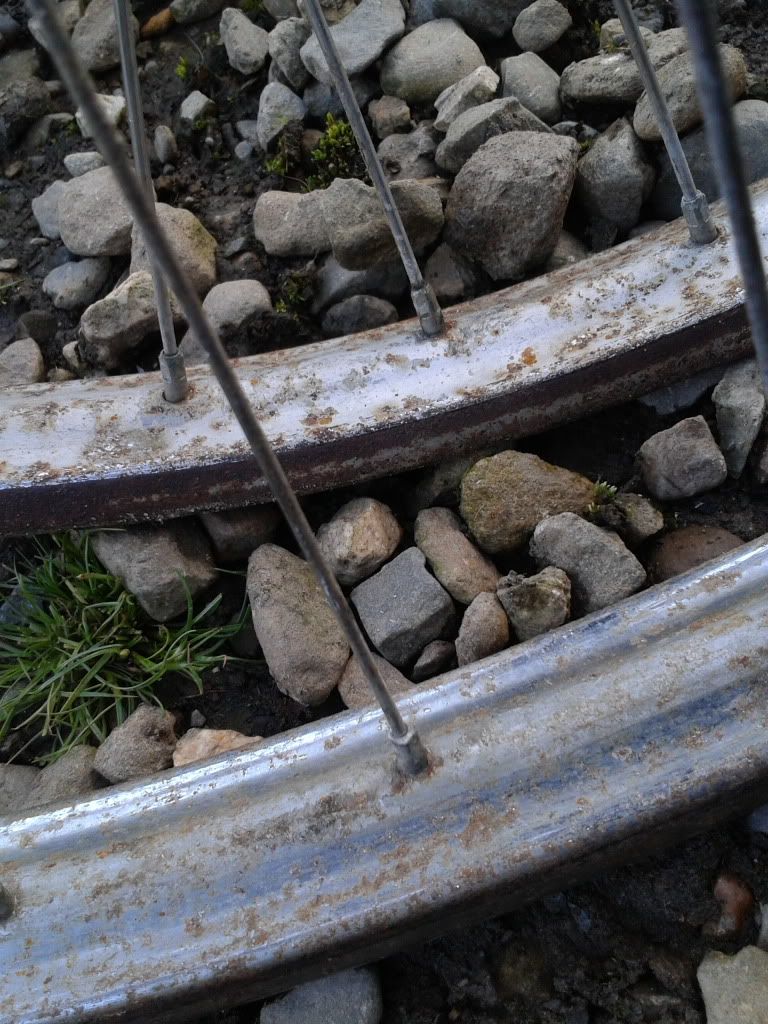 before
[URL=http://s1249.photobucket.com/user/Jake_Wilkie/media/2013-09-14145255_zps913a8057.jpg.html]
[/URL
after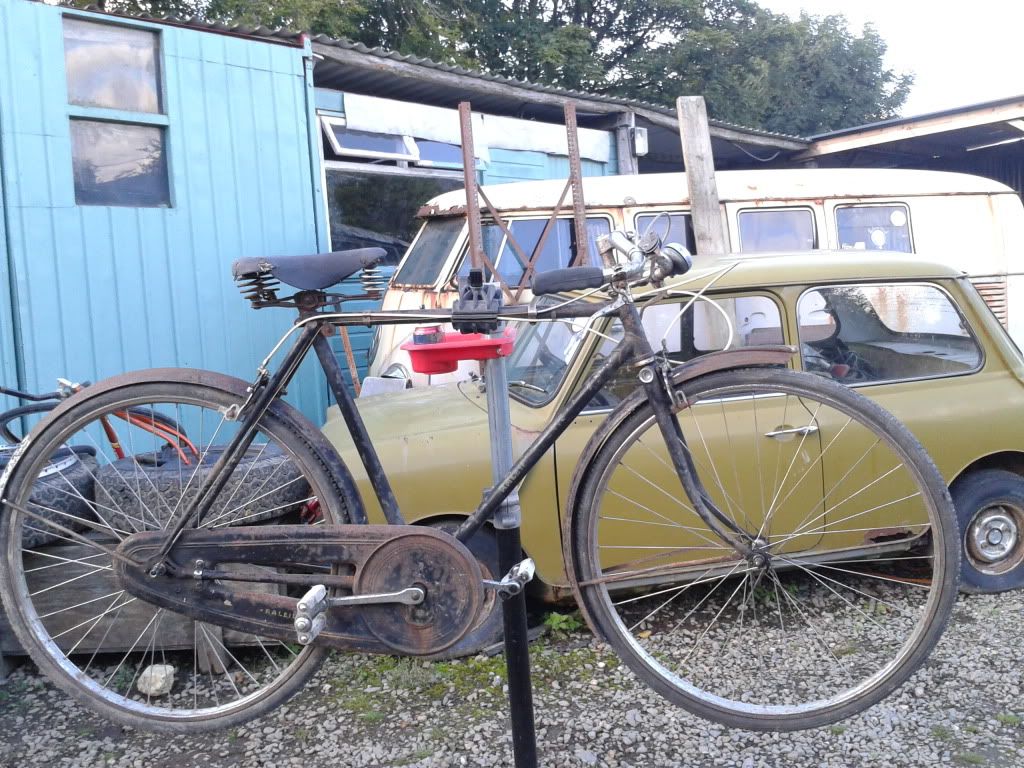 went for a short ride with my dad to get some pictures on my phone.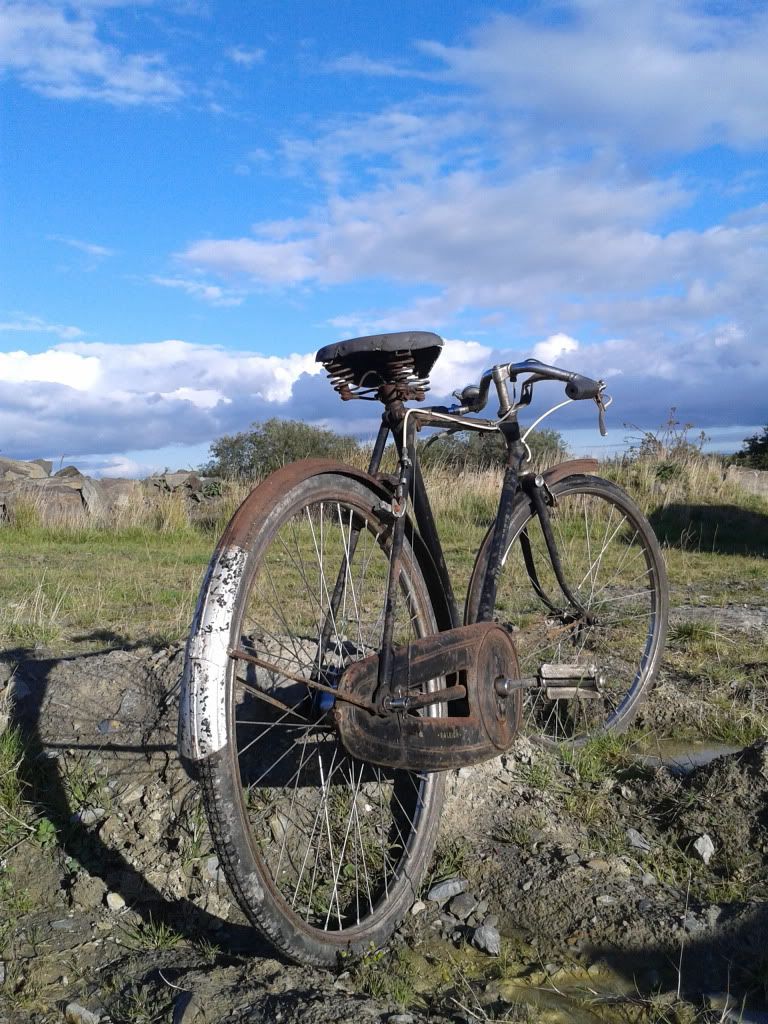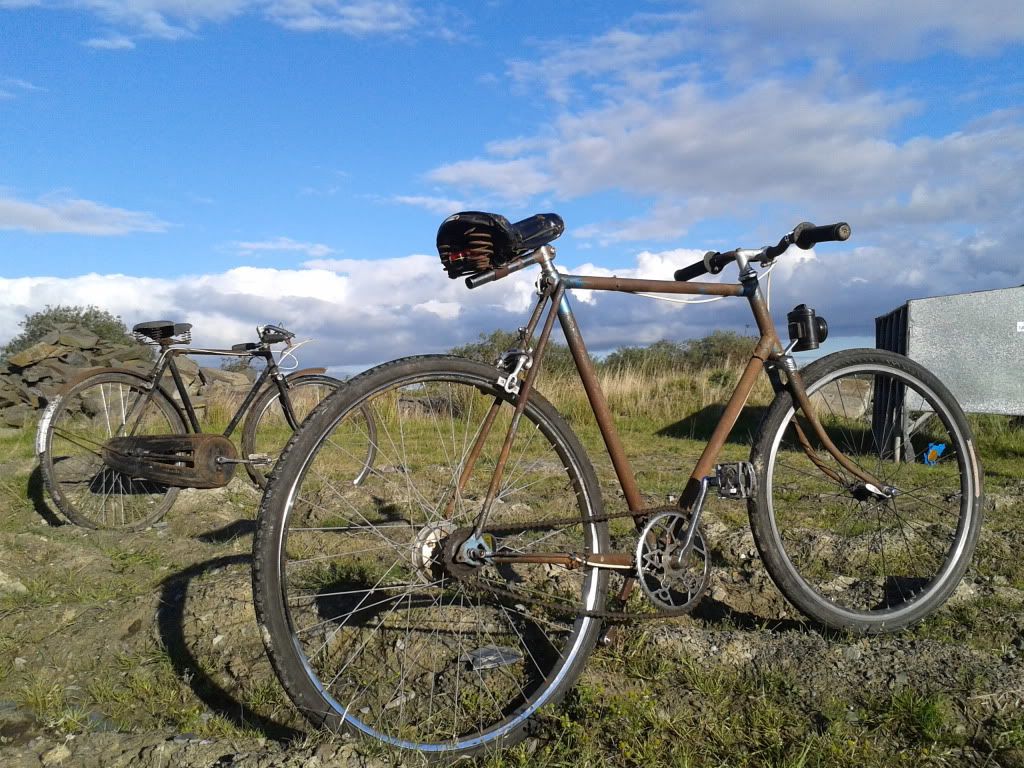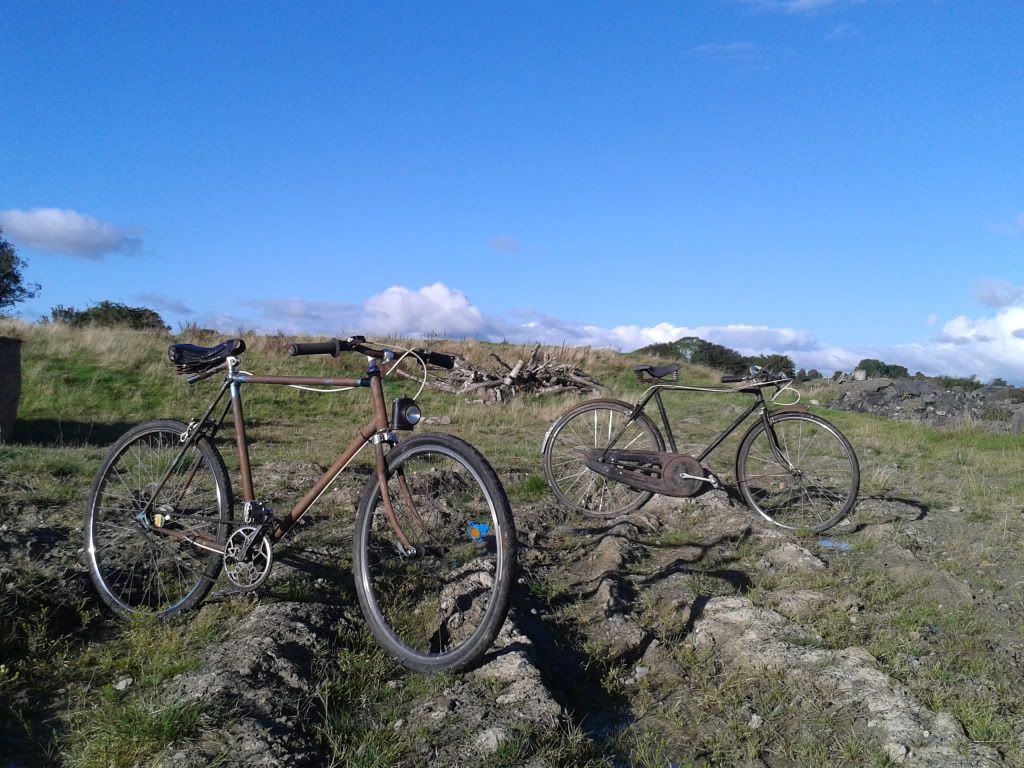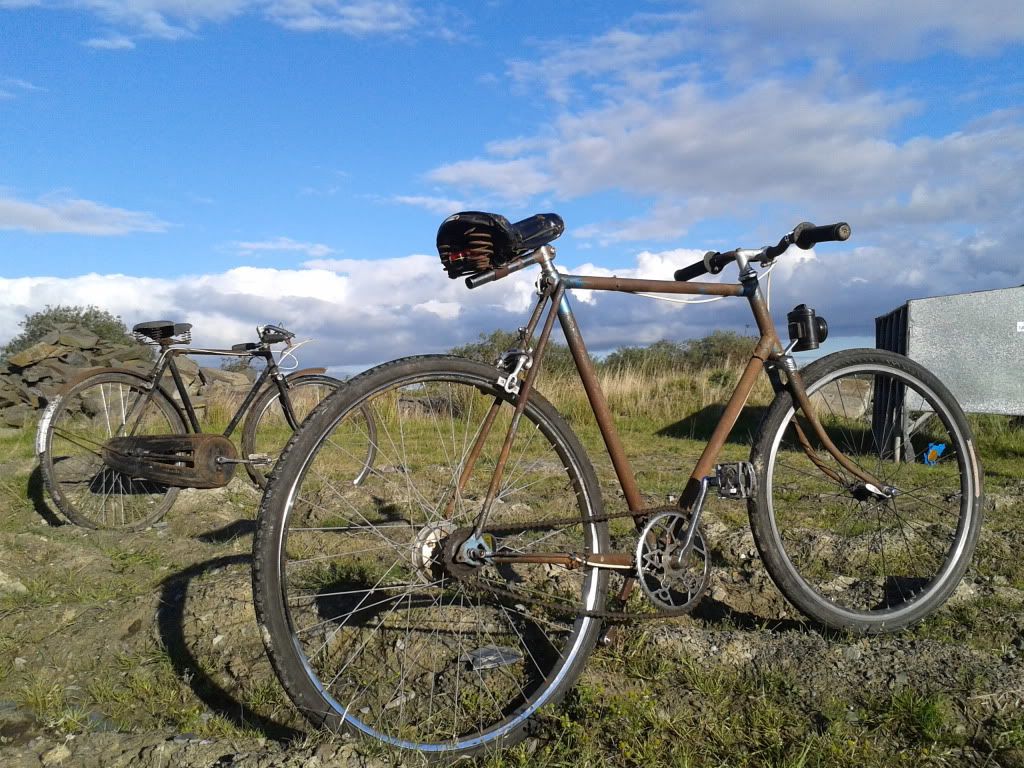 cheers everyone,
Jake
'ole'