So, had to work last weekend on an urgent job in Kent...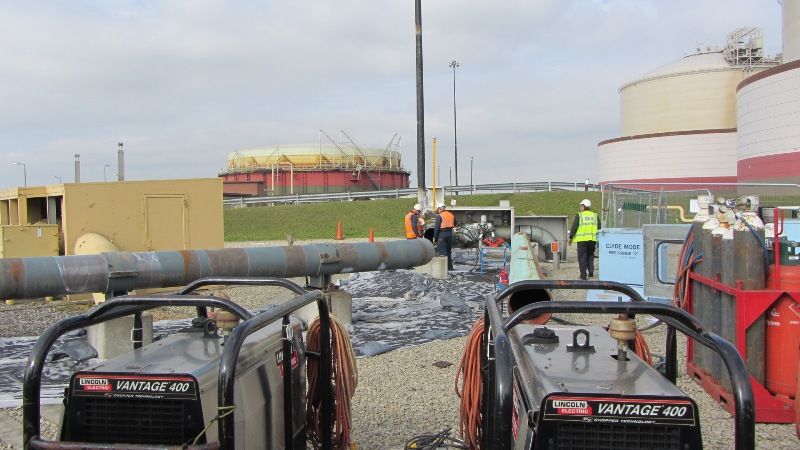 These welding sets are carted all around the country and I've seen them on many a job that I've been involved in.
It wasn't until this job though that I spotted this...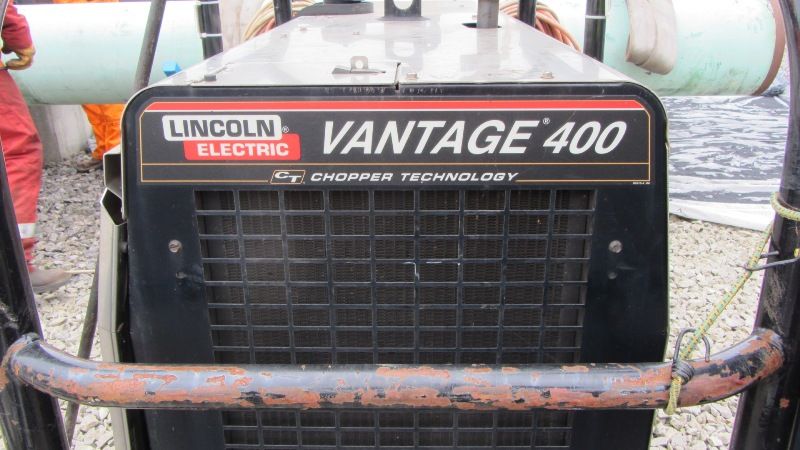 What really stood out is the typeface - almost like it's the correct 'chopper' font with the forward slant as per the later 'Raleigh'.
Amused me for a few minutes anyway.