Thanks guys, glad you like them.
Myself and Ron went to meet the admin of the East London Raleigh chopper facebook group the other week as he needed
his hub fixing, following which myself and Ron went for a little ride along the canal.
Ron forsook his chopper for something which would carry tools and supplies.
Ron has pictures of the actual hub in pieces whereas I wanted some pictures of my new bike in the sunlight.
Most of the pictures here are of my bike, but I did manage to get some of Ron's.
Mile End Park...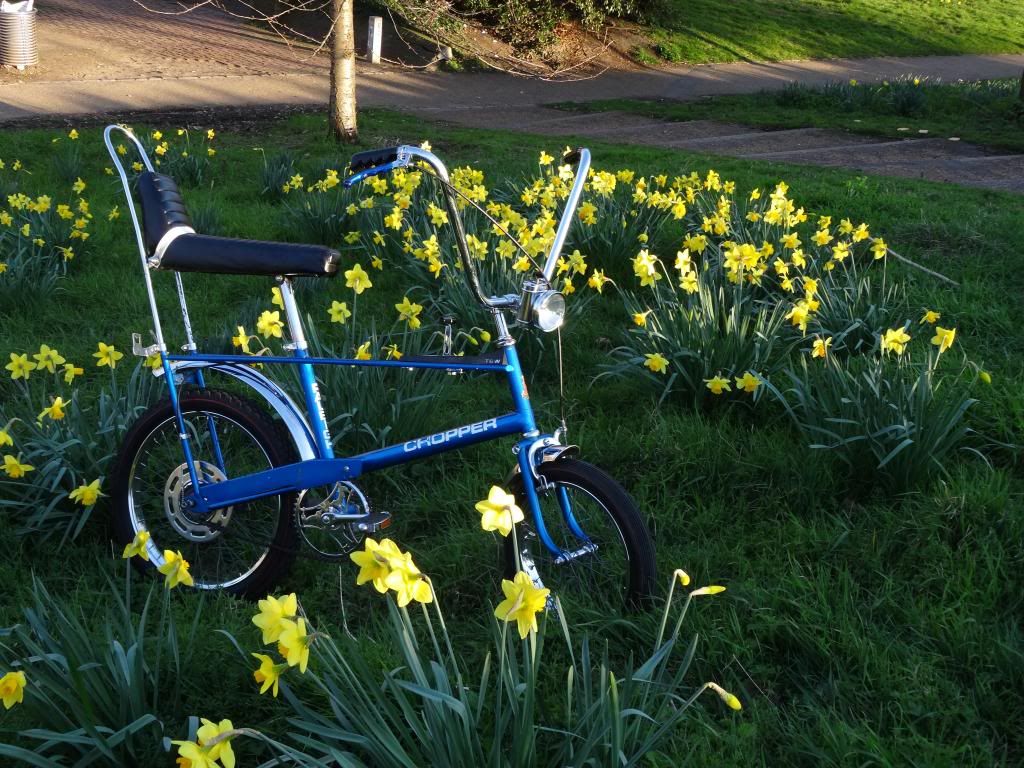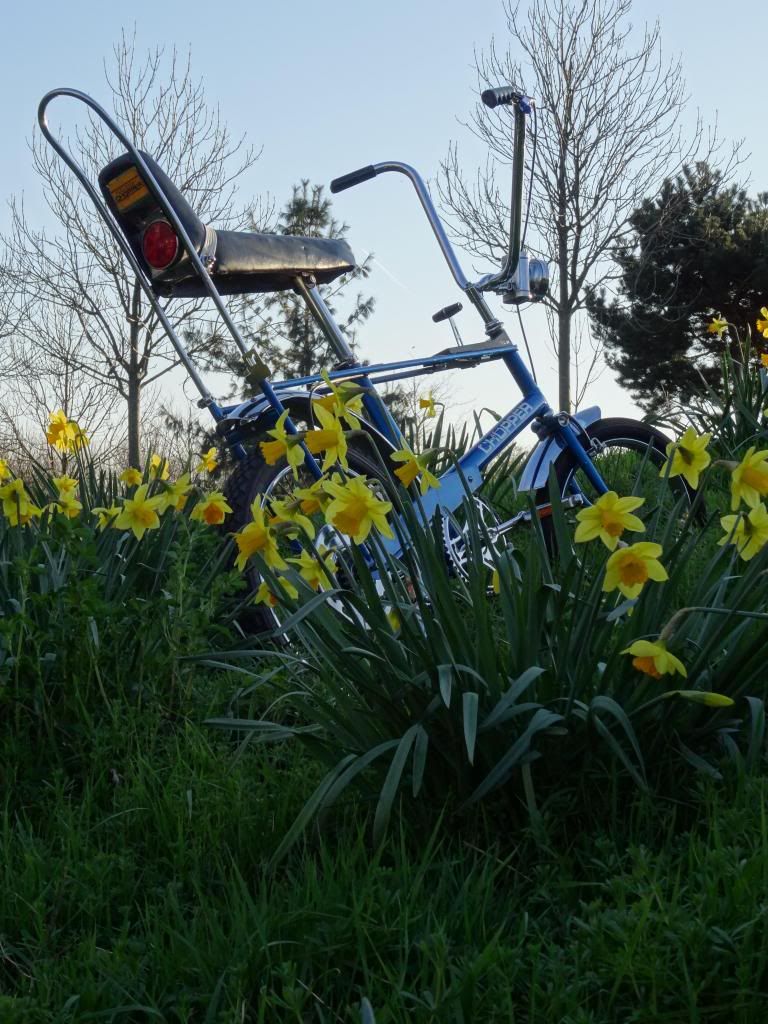 Limehouse Basin.
River Thames...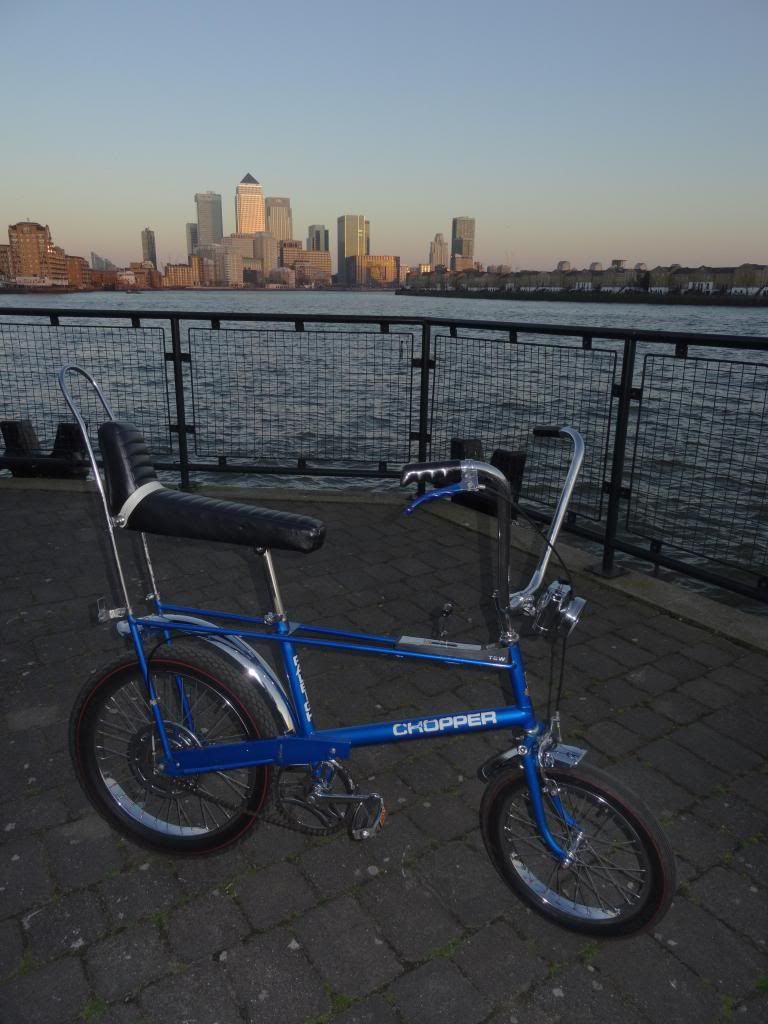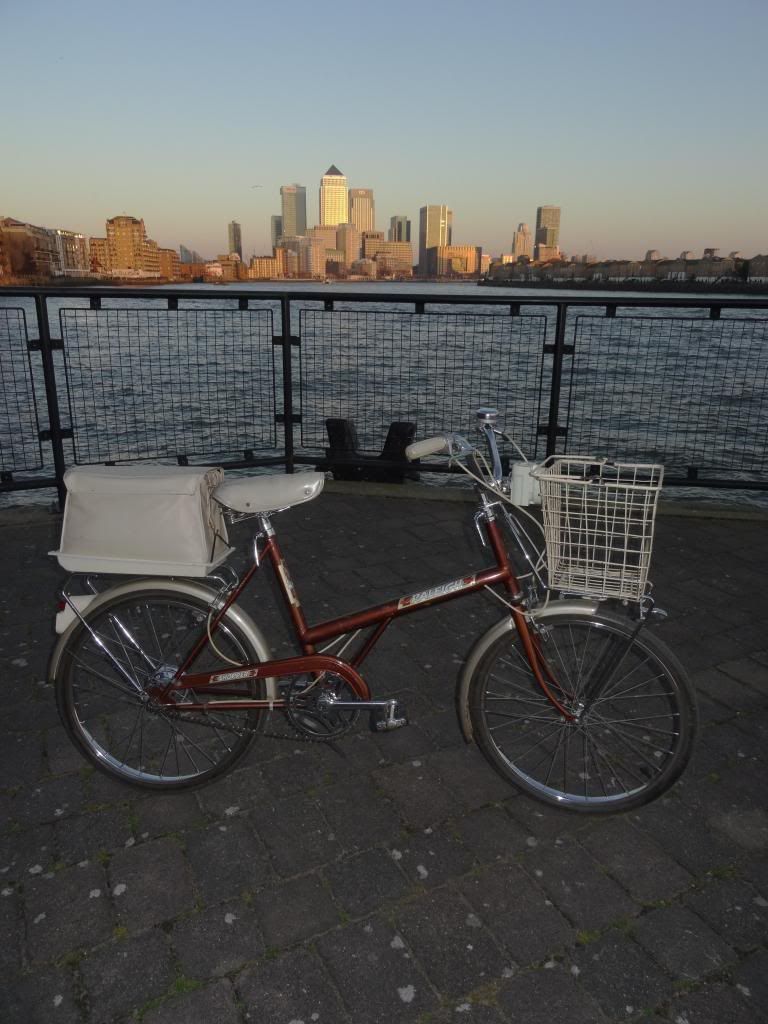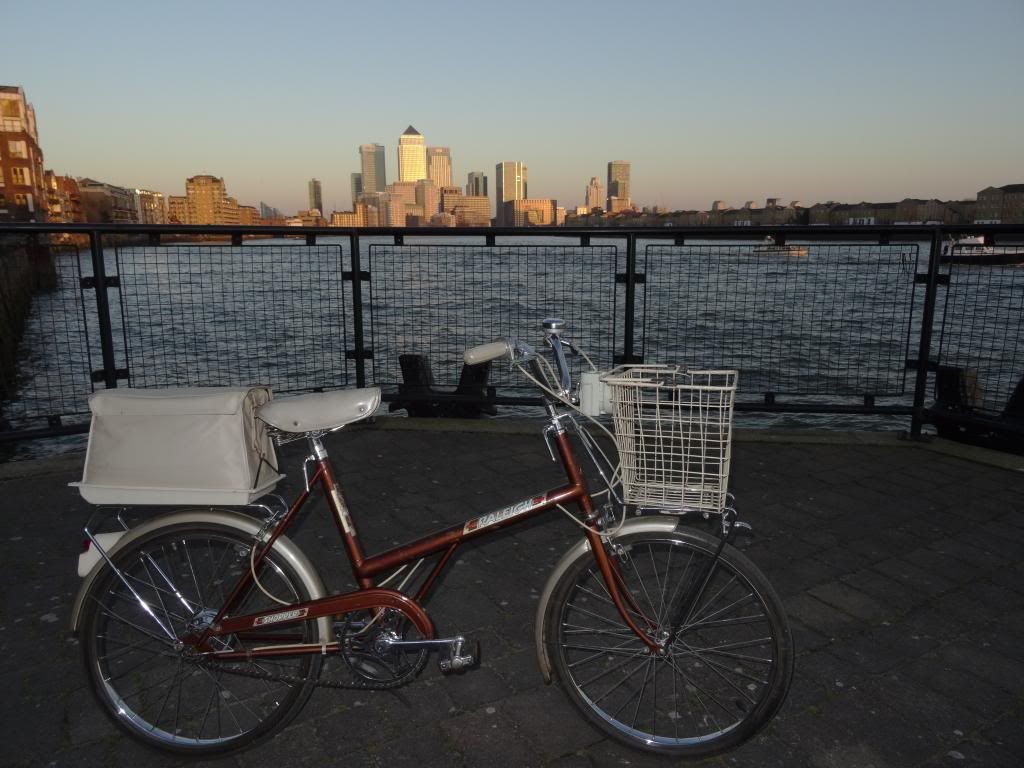 As bugs bunny says so well, that's all folks...