Here's some more.
Apologies if I duplicate any, but hey it's Friday...
and I ain't as organised as Elaine!
Grub anybody?
Mike holding fort...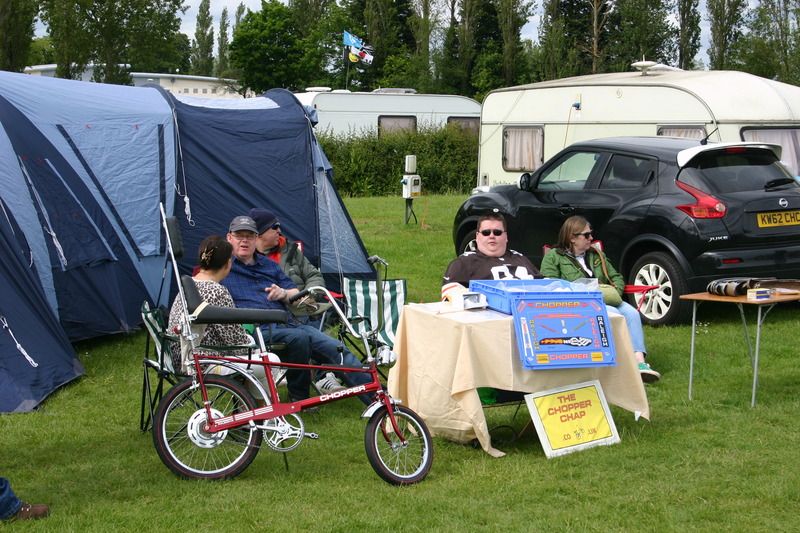 Yeah Albo is truly a Guinea Pig... (for life!)
A nice MK1 and apologies for not remembering the proud owners name... Nice pic though eh?
Mark with his winning smile, sums up Billing 2015 for me!!
and the family dawg looks well chilled too!
No expert here, but hey...
There was fun up the top end. Whatever happened to the weir rides?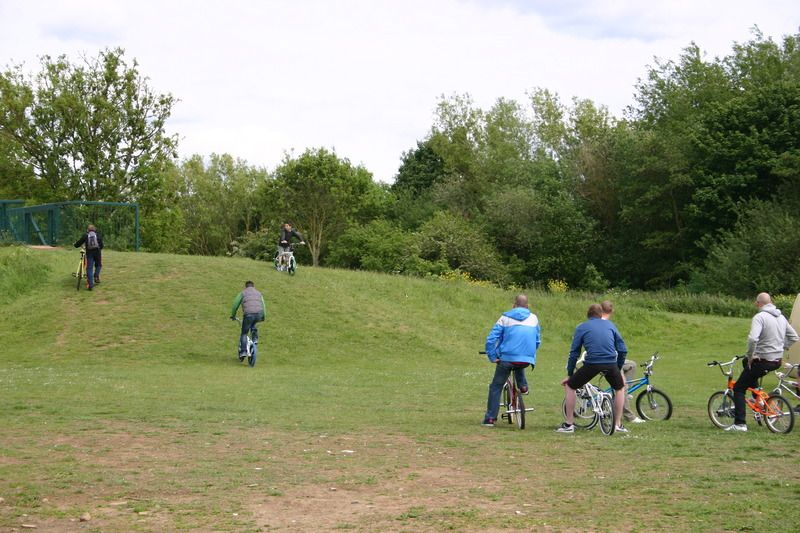 Back to me gaffe, centre stage.
More soon. Photobucket has crashed...