Bottom right of the field... some gems here...
Nice Girle. Another of JC's fleet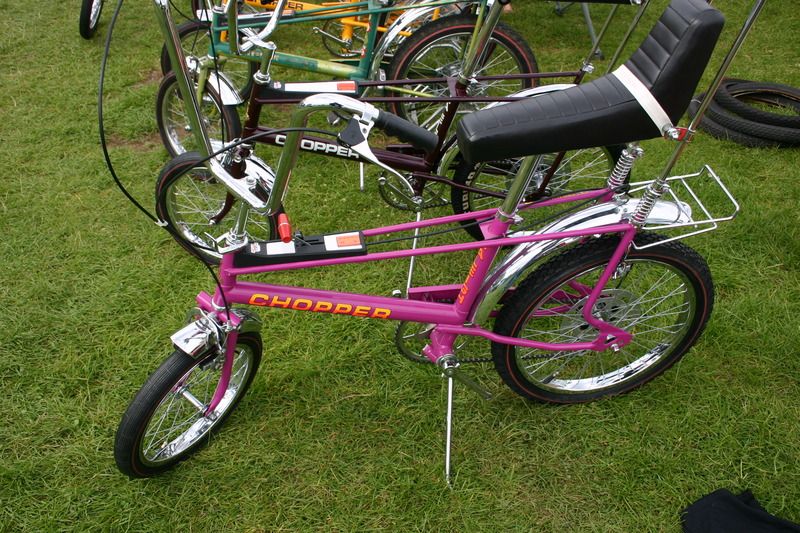 The FB Steam Ship 357 again, different pose...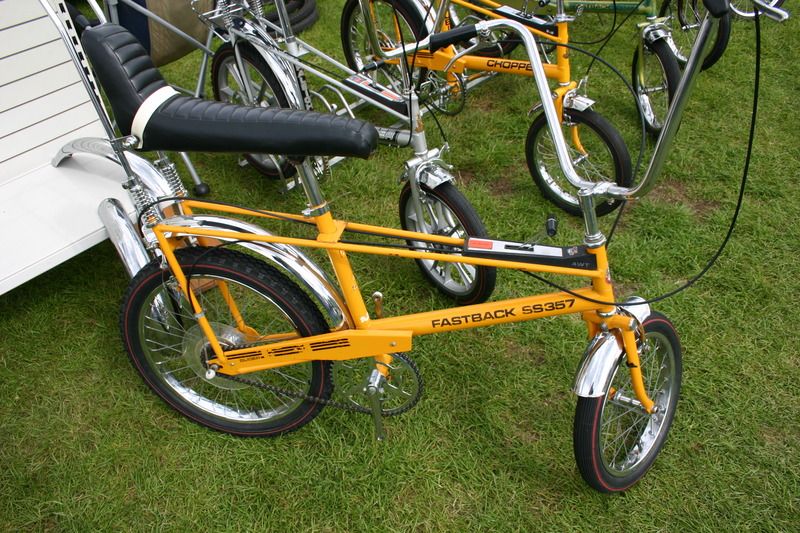 Billy and crew up my neck of the woods...
Show and Shine prize giving pics now....
The gathering...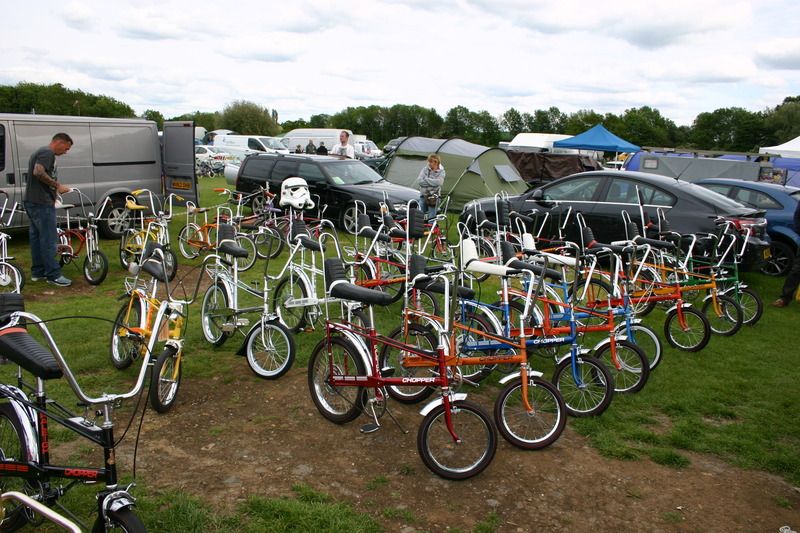 Trophies to be earned...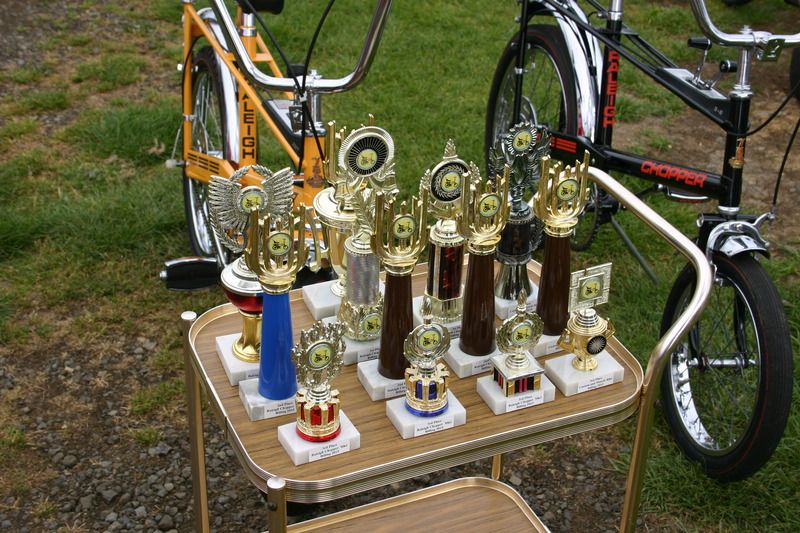 James waiting in anticipation...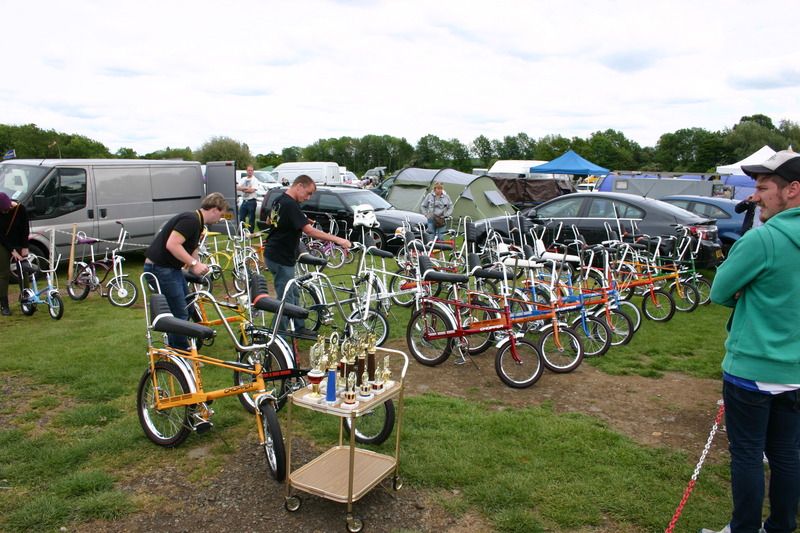 Robs Star Wars MK2 admiring himself in the chrome reflections...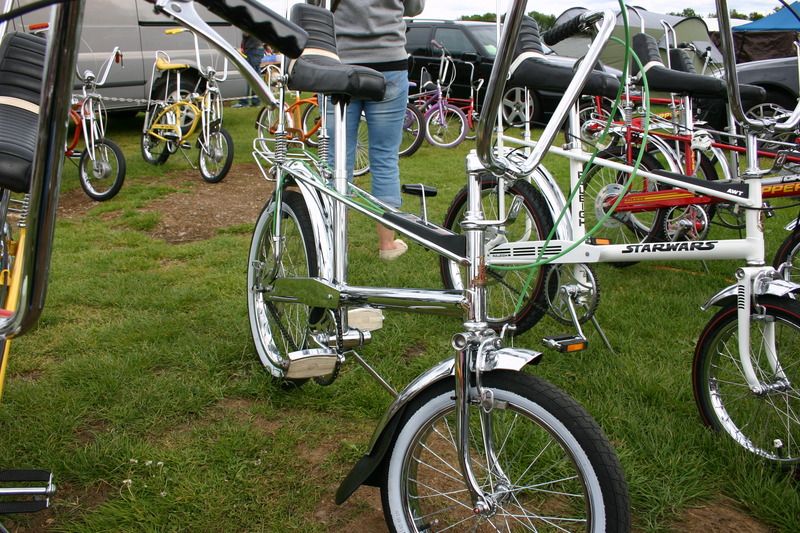 A critical eye is afforded...
A superb array of chops here....
Love the colour...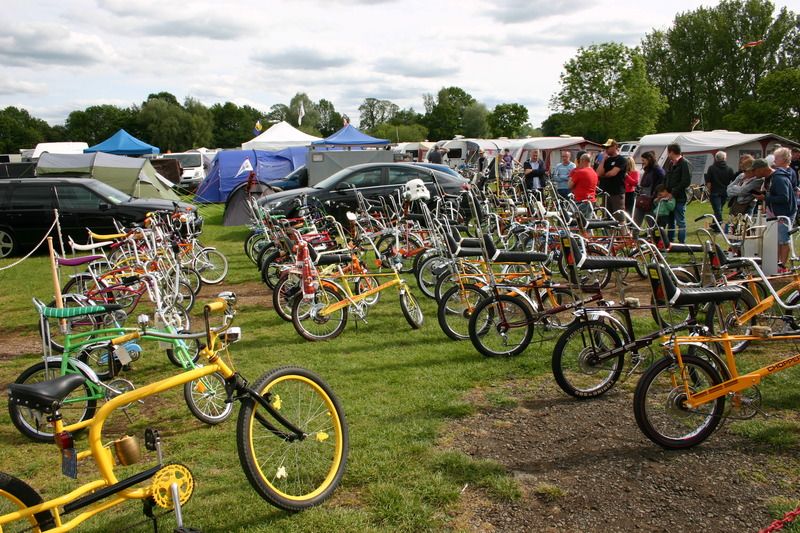 Ginger discussing with Simon the finer points of the Show Winner...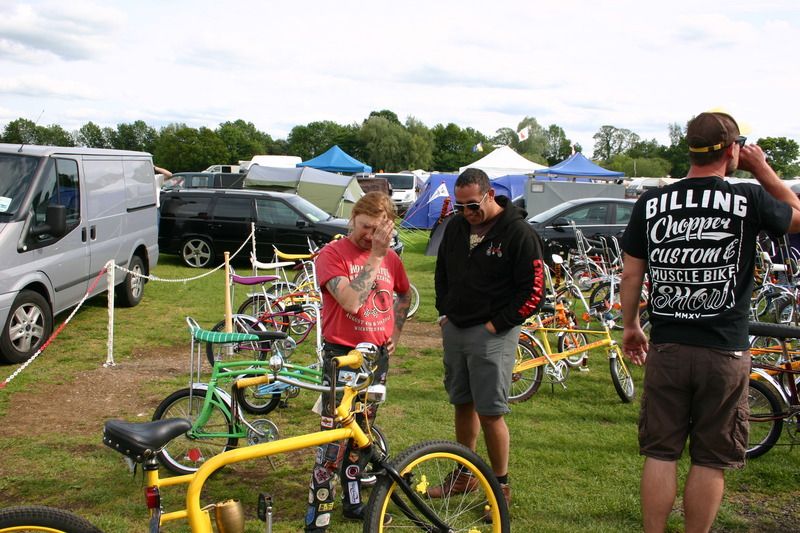 Thats it folks. I did get lost in another kind of old metal...
Deanos ride...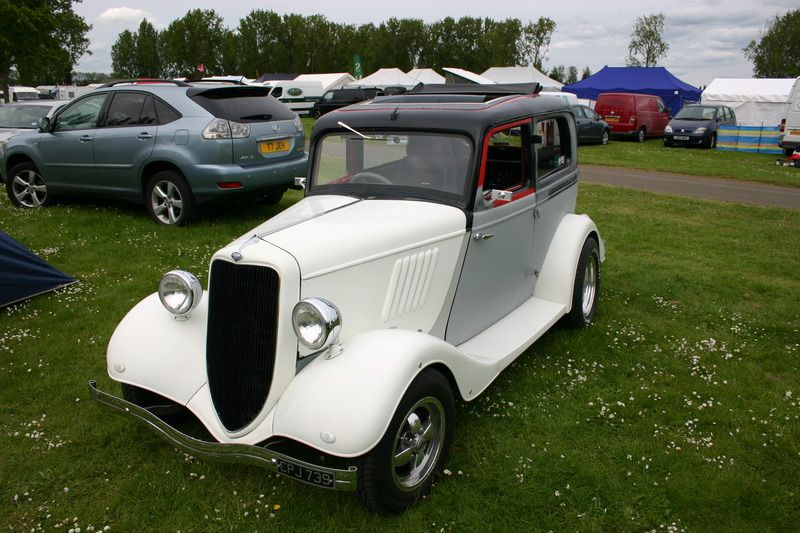 My personal Top Two show winners of 2015...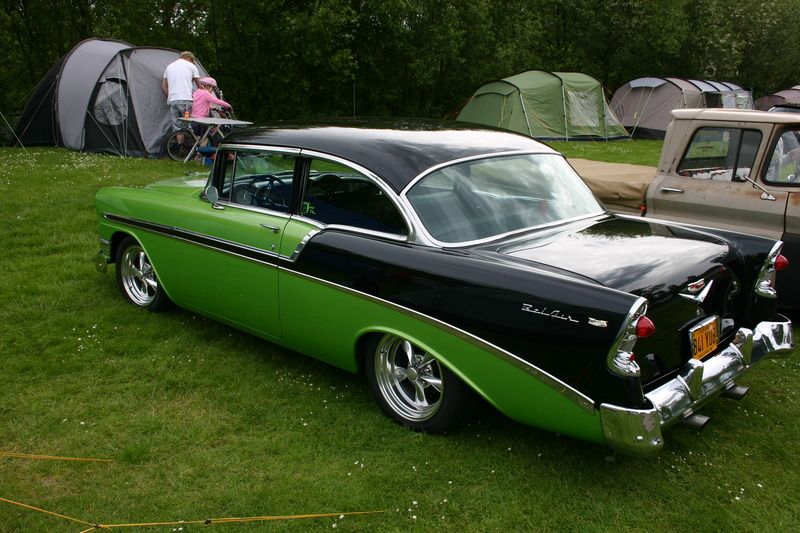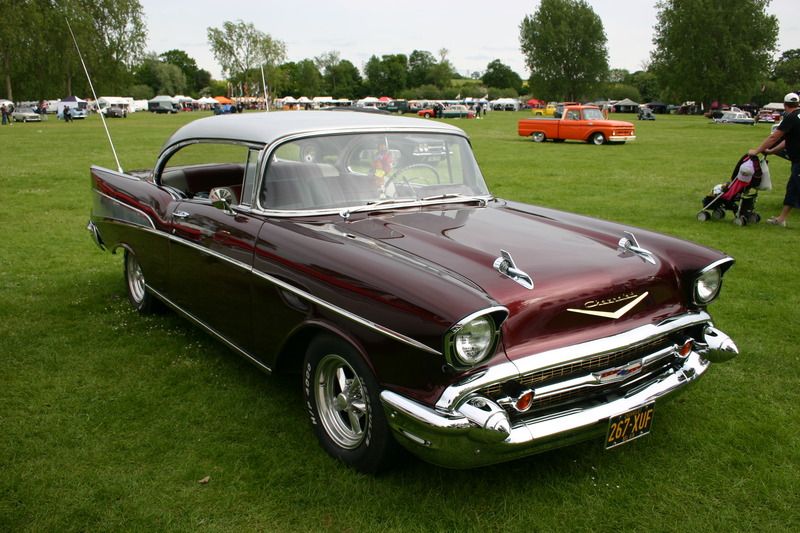 Great weekend all..
Skippy