Pics now uploaded to Photobucket.
Just in case you can't find the field...
There's activity here...
My Gaffe, down the quiet end
Time for some bikes...
James has a fine collection...
Talking shop...
Part of JC's fleet...
a rare beast here...
For all you Vectar fans..
Ian Paul and Alex enjoying lunch..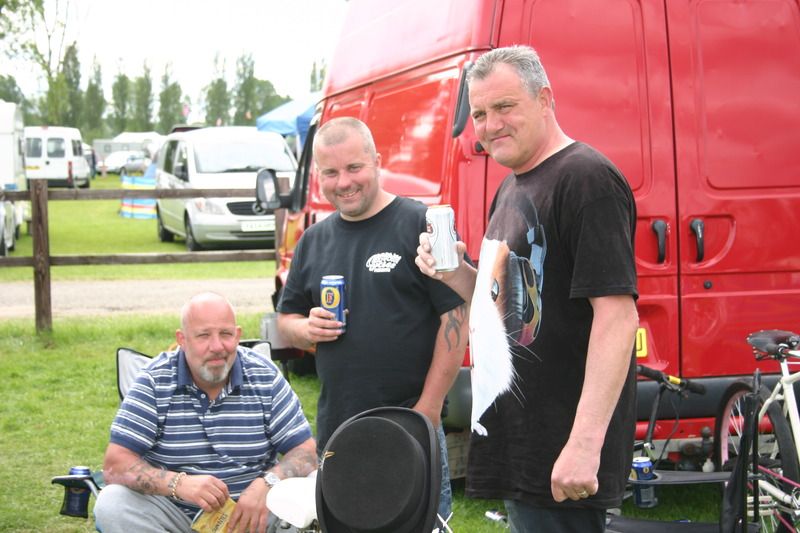 John doesn't like his photo taken...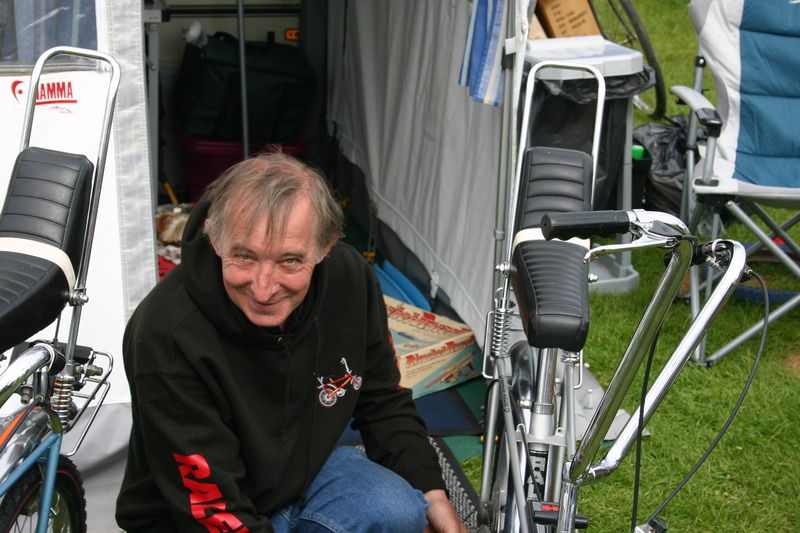 Final adjustments to the SE..
A girlie MK3 no less!!
Pretty MK2 custom..
Down the main strip...
The swingers are in town..
Hey big spender...
Carls' previous show winner..
and the man himself...
Nice pinkie (well not the 5 speed one)
Catfood's gaffe, conveniently sited behind the entertainment tent...
Who's this handsome porker?
Time for a bite to eat...
Chris approves of the selling techniques of Mike..
Simon and Emma with their nice collection.
Simons self restored MK1.. Nice...
and his Budgie. Check out the neat colour...
Emmas Restored infra...
A lovely little trike. Anybody tell me more, it disappeared soon after the pic!
It's pretty busy saturday afternoon...
Car booting...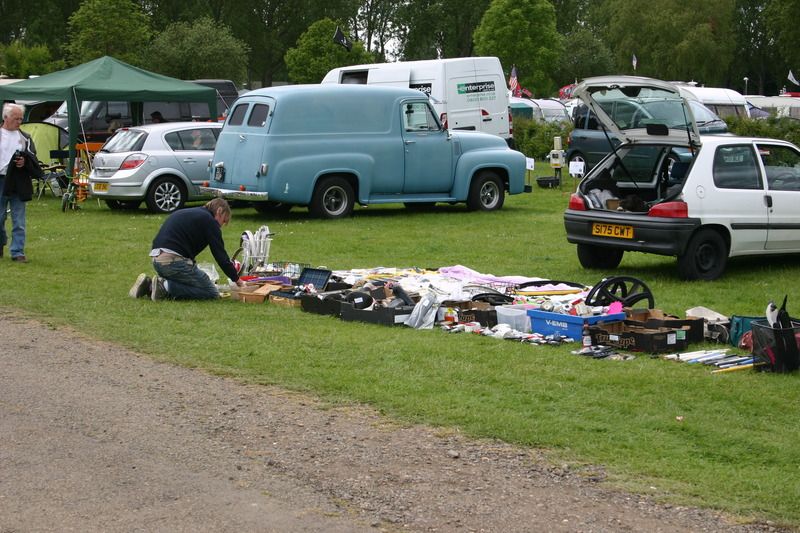 More pics to follow.