This is the @rse end of the Space Hopper obstacle course..yeah I missed the real action
Surely it wasn't as cold as all that?
Where's me beer?...
(could be worse)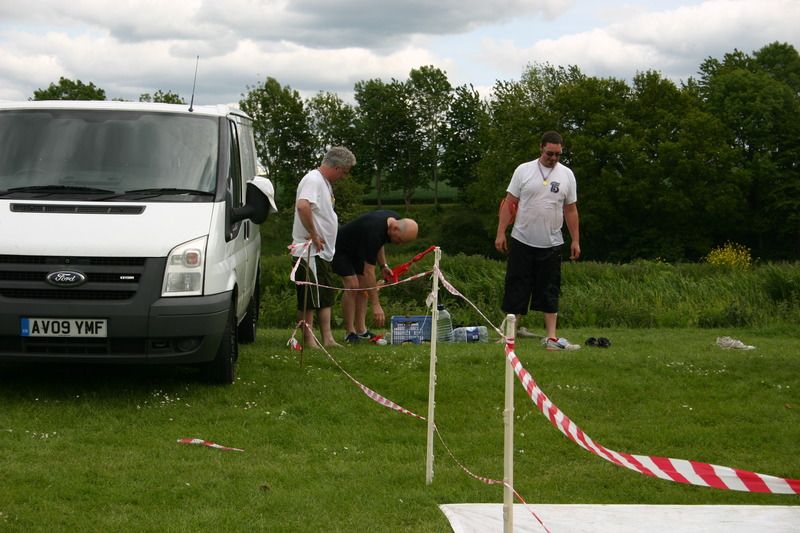 Don't sniff it JC!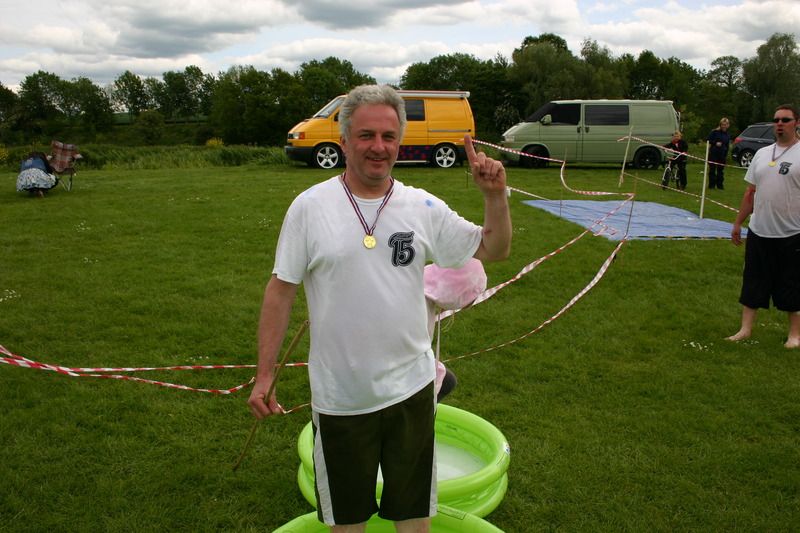 The Smurf has made it back...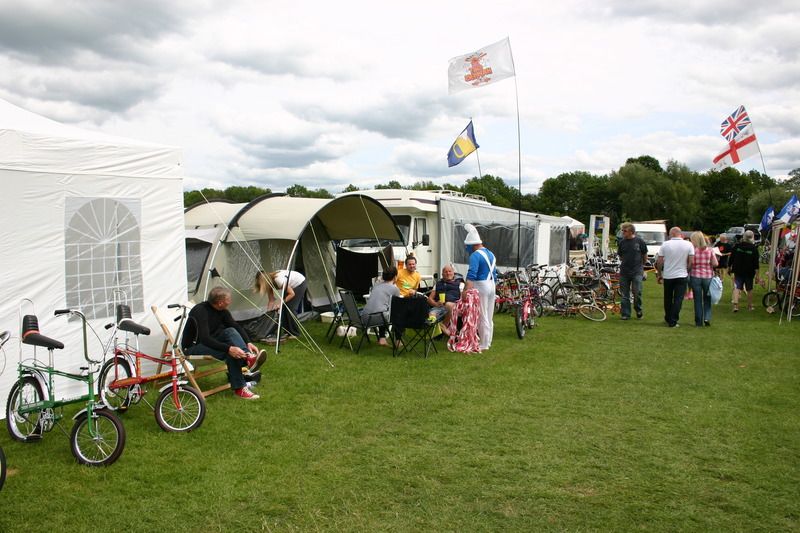 JC has forgotten something?...
The Club House, before it was popular...
A handsome chap for the ladies...
JC Checking out Jamies bits!
How to elegantly dismount a girlie... or sort out the Peleton pile up?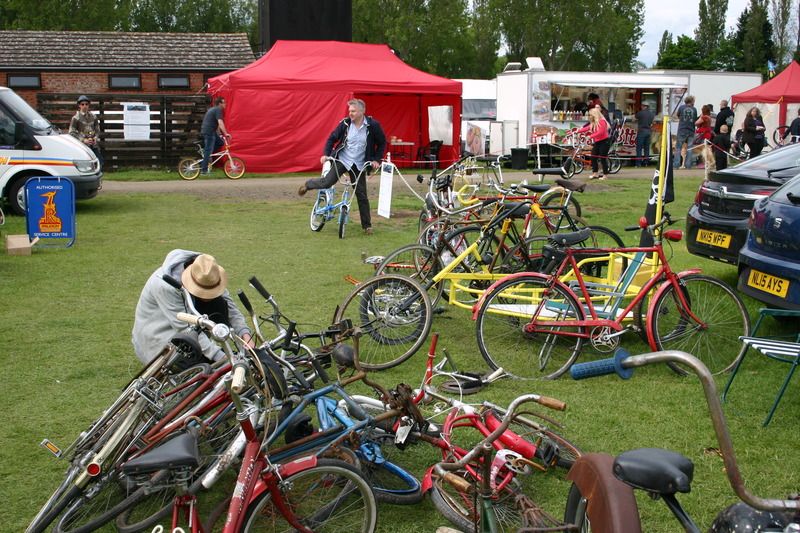 Wayhay for the lads from Newcastle!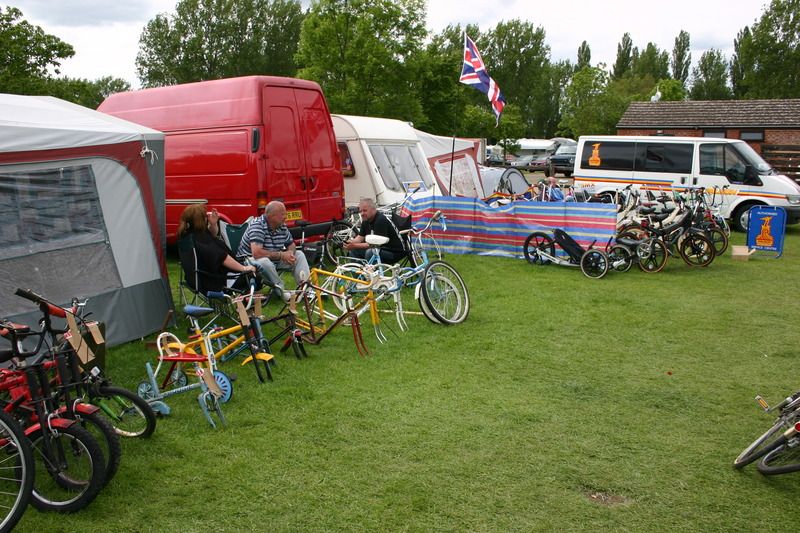 Jules and Ange enjoying the day!
Great to see the big man John Lees back where he should be...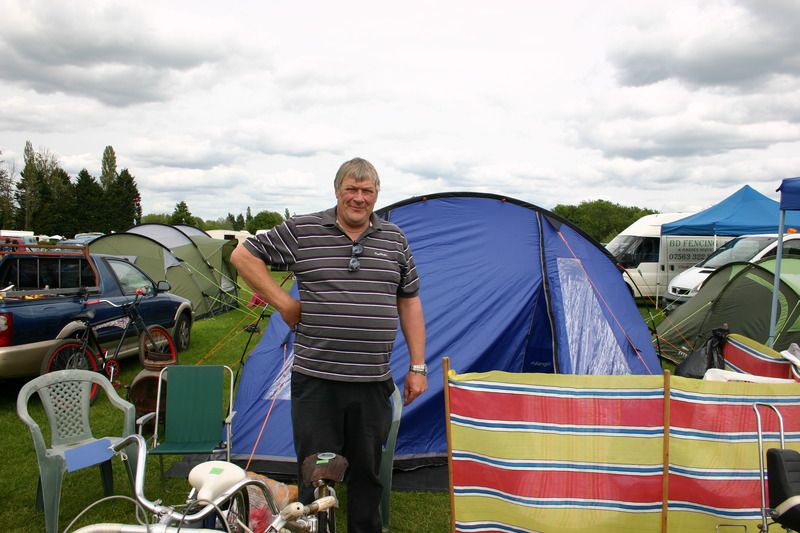 Ascot Ladies day? eat your heart out...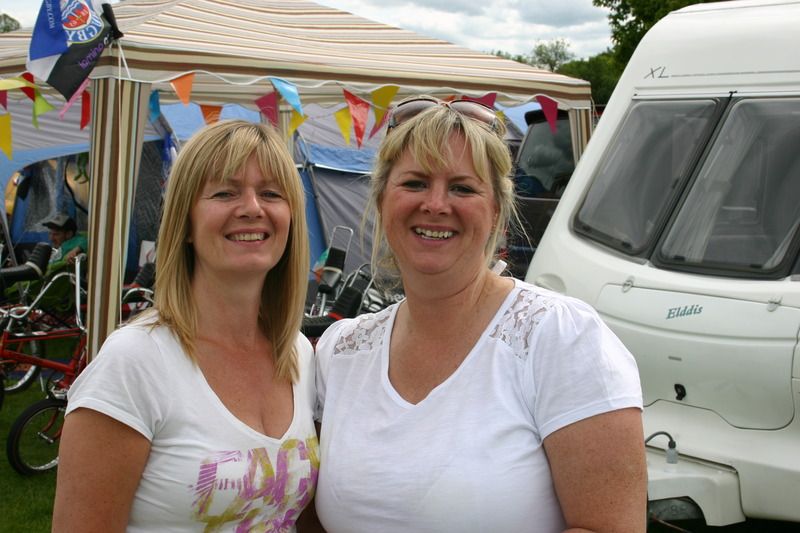 Bill is away fishing...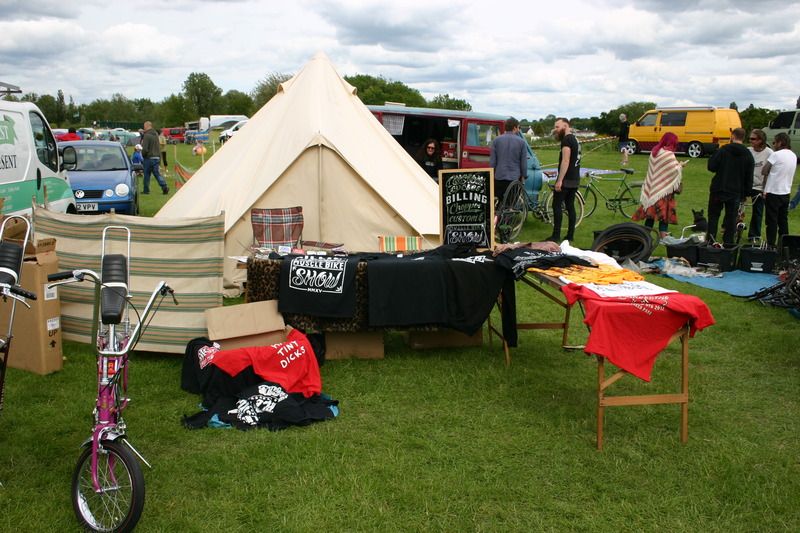 But leaves a lasting legacy...
The true @rse end..
JC you norty boy