Catfood leaning on a Lamp Post (or is that the other way round?)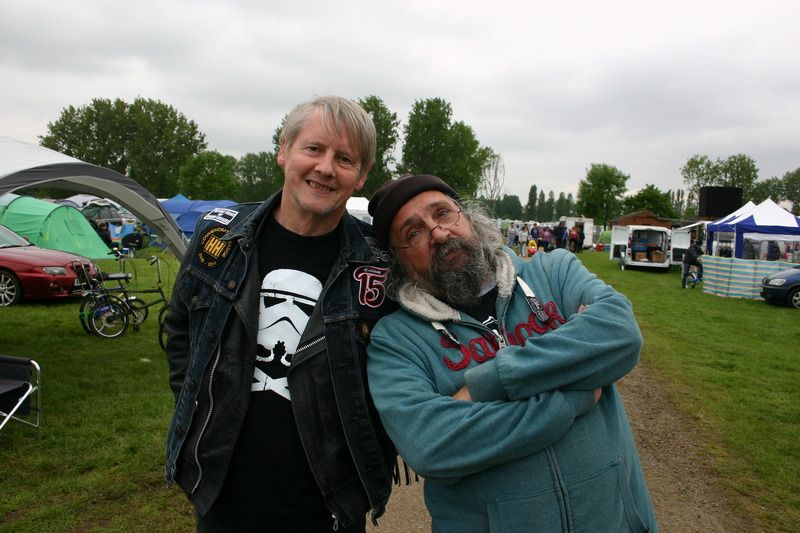 Still can't understand why Fosters makes people smile!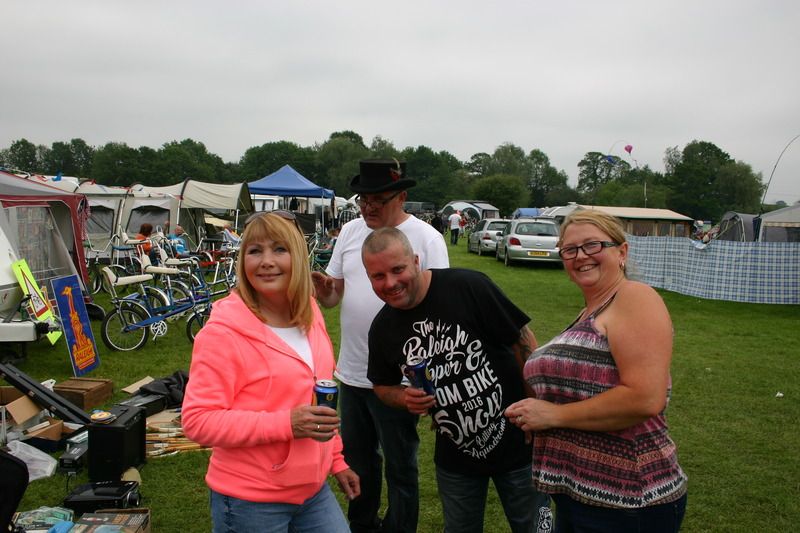 Checking the balloons are in place for the evening event
Trev and Jamie enjoying the day
Random pics..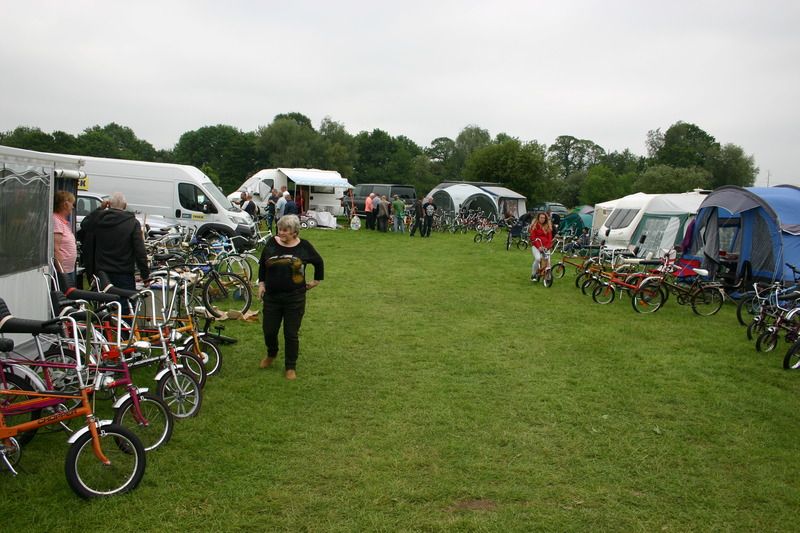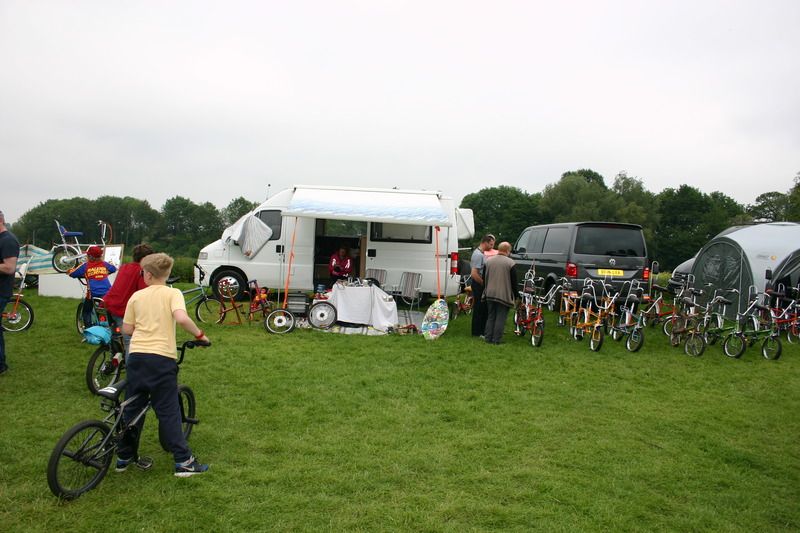 Nice Resto Infra MK2. First (but not last) time at Billing all the way from East London
CP's Ultra rare 'Canadian' Fuschia
No cheezy grin from Ollie...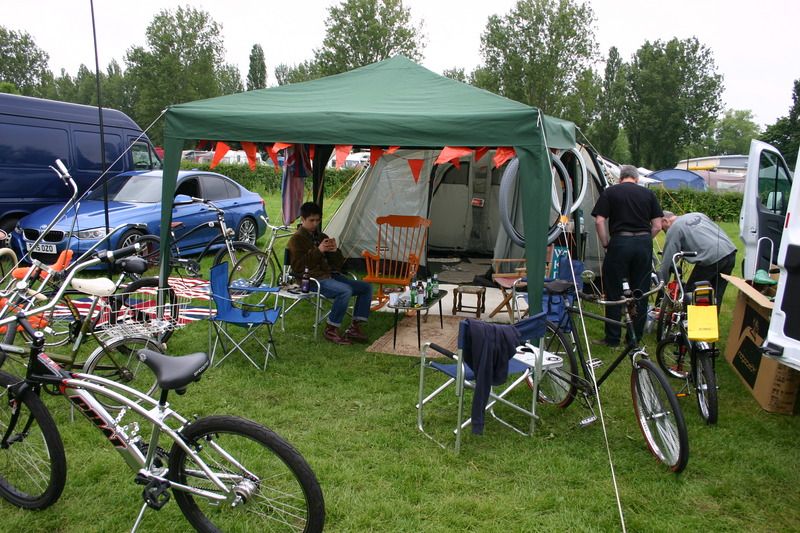 Mr Fisher showing the size of the last fish he caught..
Watch out Carl there's a pair of 'Rob' bers behind you!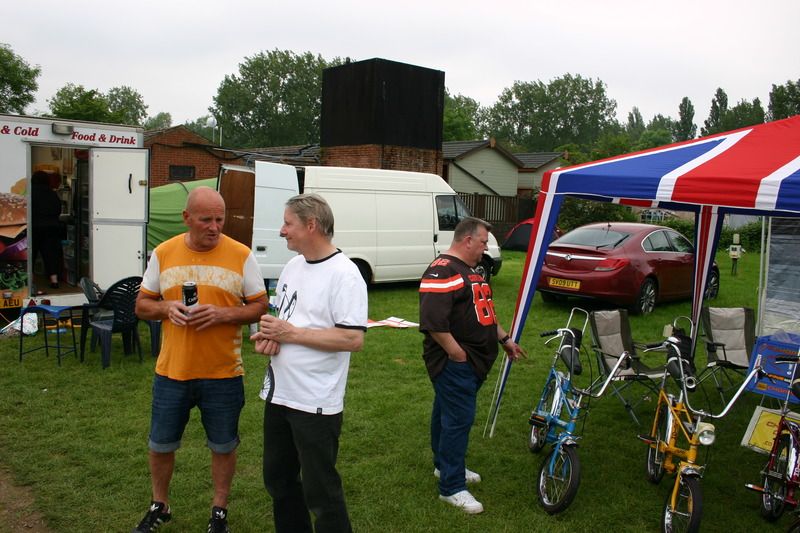 More in a bit.
Skippy