1969 Carmine Tallframe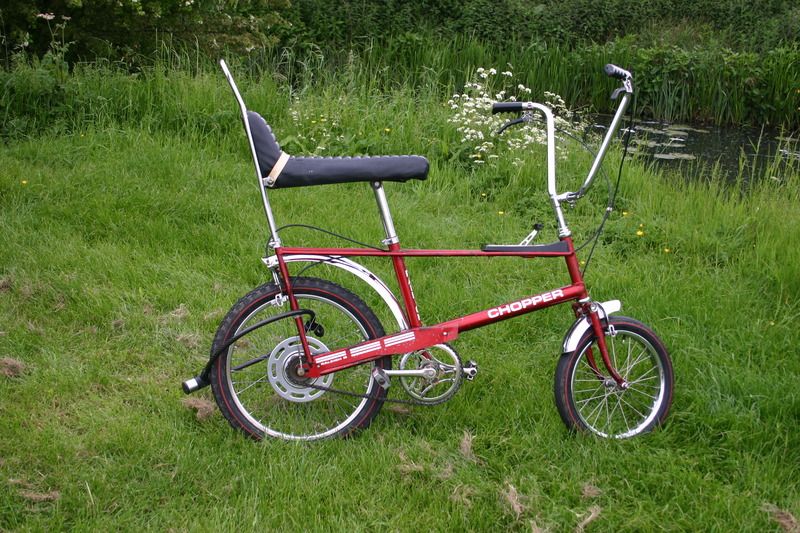 The Thurmby Tornado (aka the 'Bone' shaker) ...
What more do you want, a beach view from my tent..
Part of JC's impressive array
Paul and Bill
Raleighing around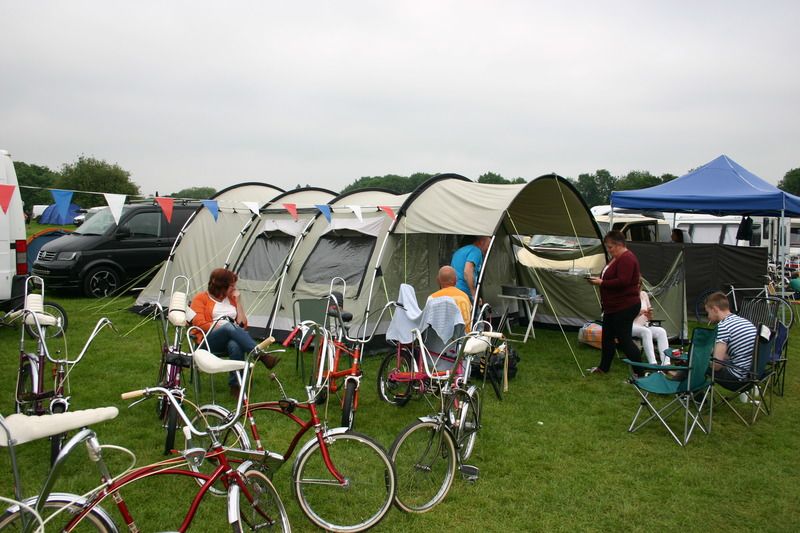 Showbikes from Carl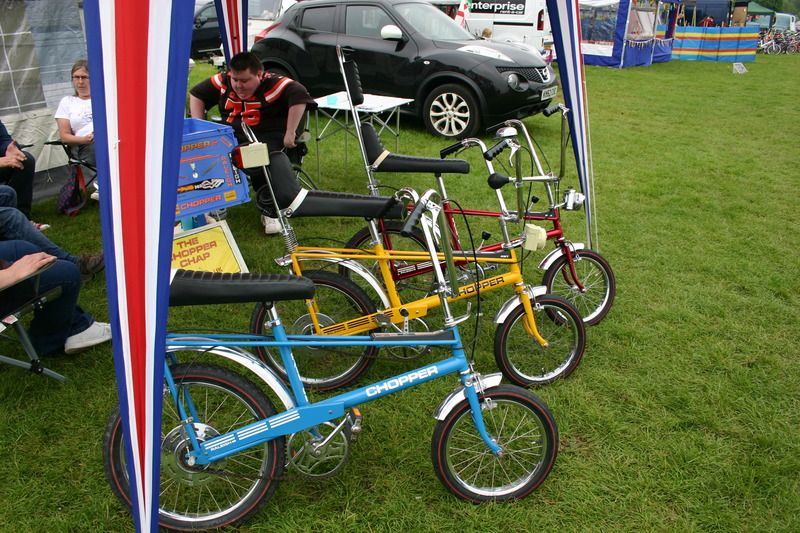 Keep calm and...Chopper On
CP reminding me where I pitched the tent ..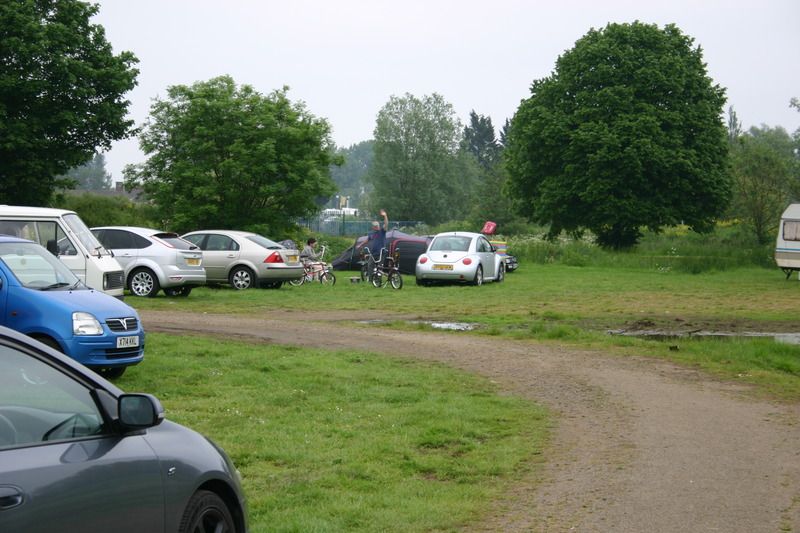 Chris and Mike not in a 'Hymer'ous mood trying to work out how the awning goes up..
Just before the Fuschia made it down past JC's nose (wind-up of the weekend)
A packed field
Catfoods gaffe
West country Choppers
Dave chilling..
Where's the tumbleweed?
Albo and Ange checking the decks for the evening disco.
and perfecting the disappearing act...
CP promised a beach holiday with plenty of surfing.
His missus got the surfing thanks to the iPhone..
A Raleigh Wisp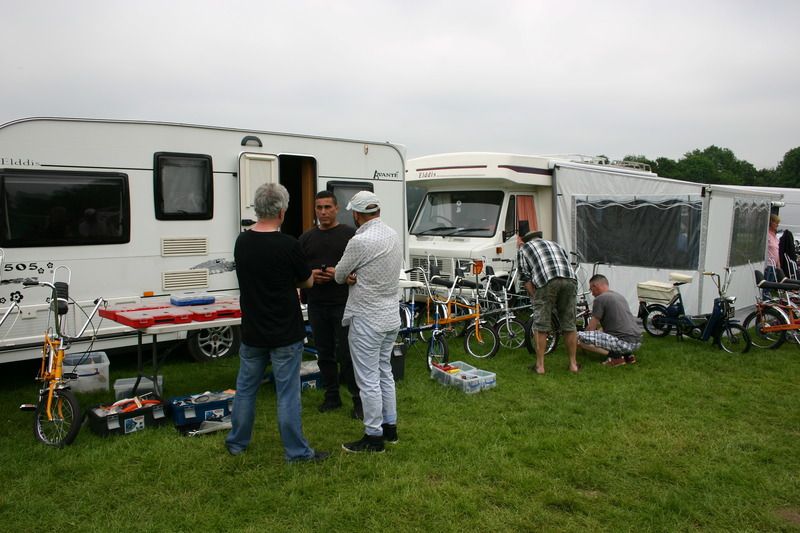 a few more to follow...