Friday nite just warming up ready ready for some fun.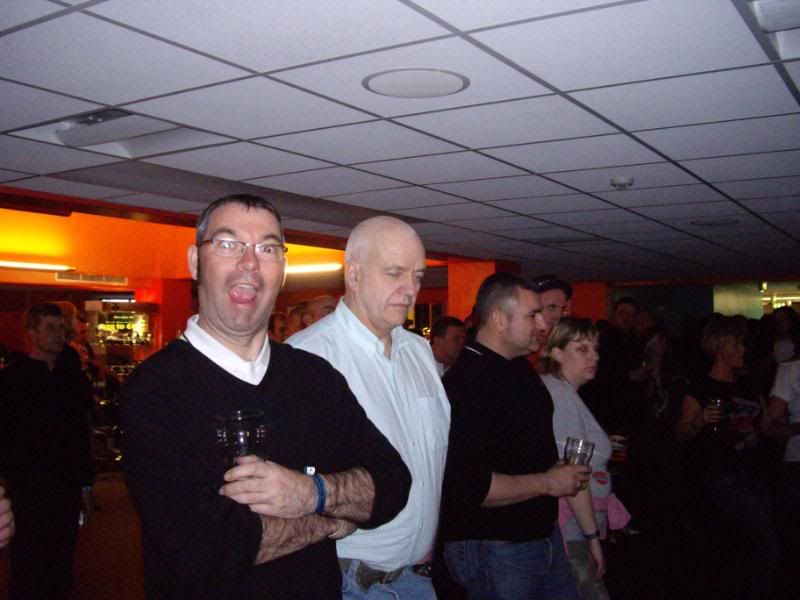 Where the heck has that been Donna
Talk to the hand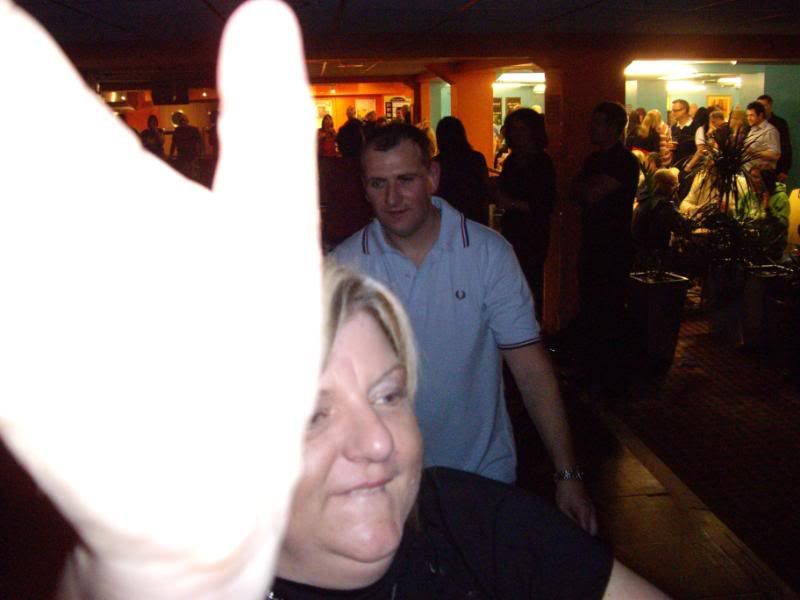 Oi Oi. Sean trying out some elbow titting with jeanette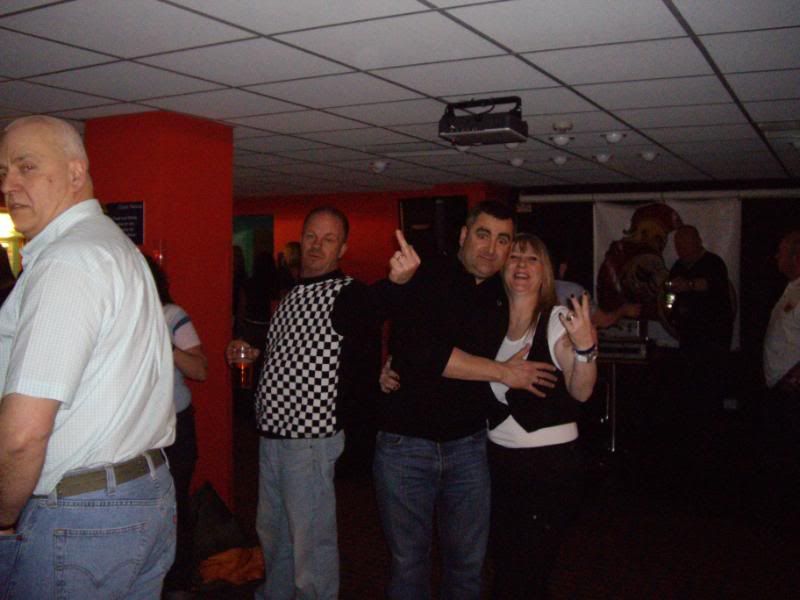 Ska Bra hahahaha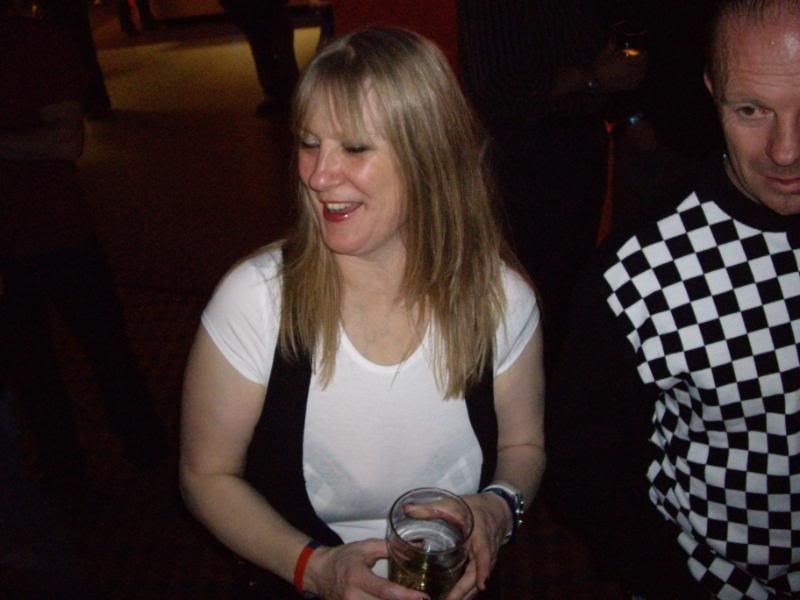 Darren working his stuff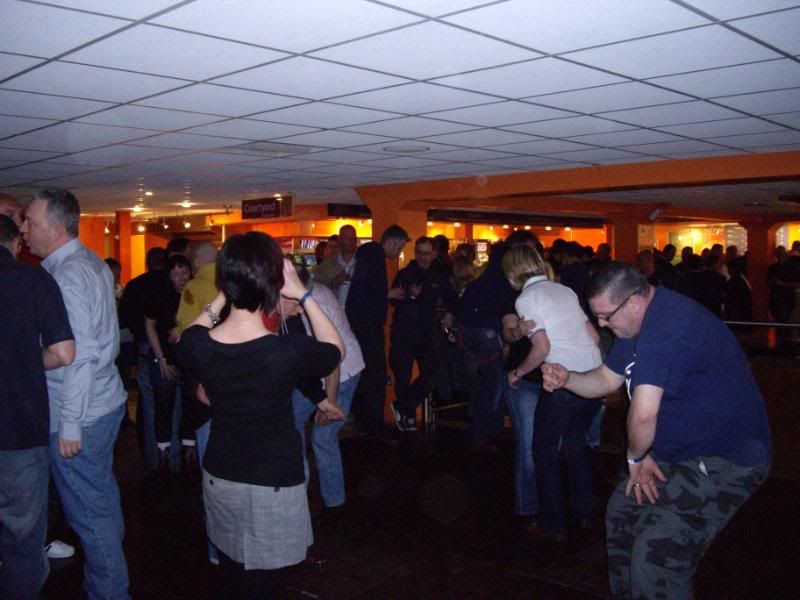 Out on the floor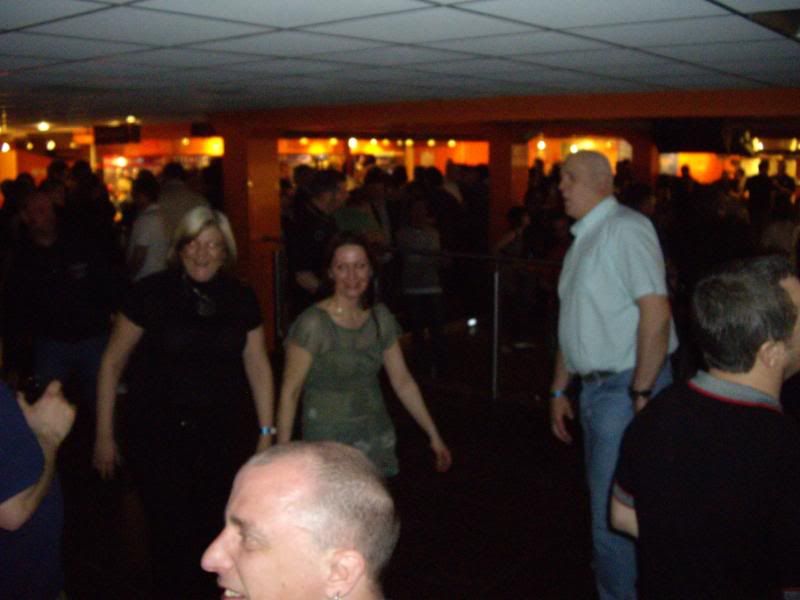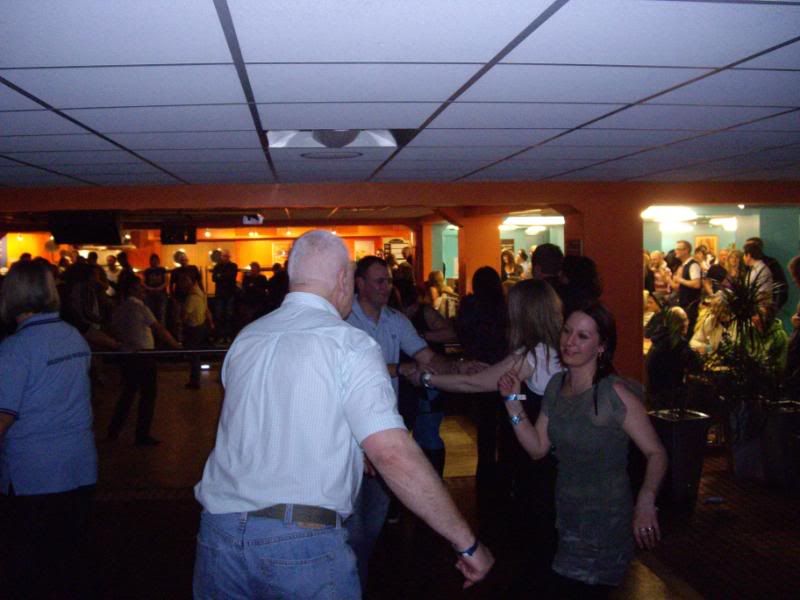 Sart Major looking good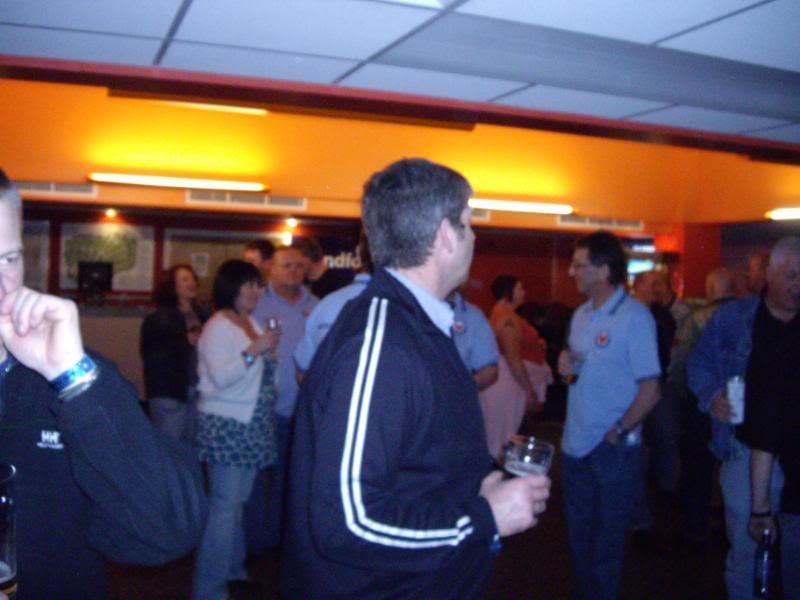 Oldest swinger in town, Not u paula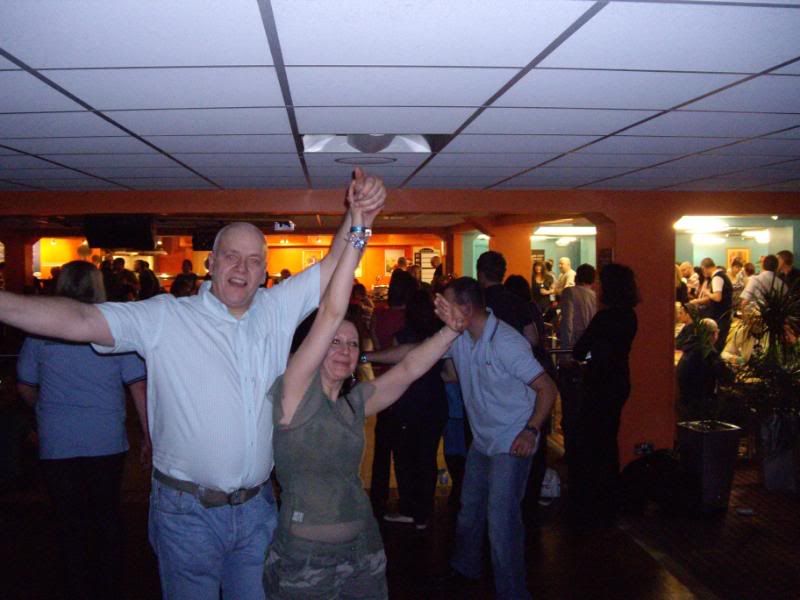 Micks telling paula she's gotta dance round his walking stick.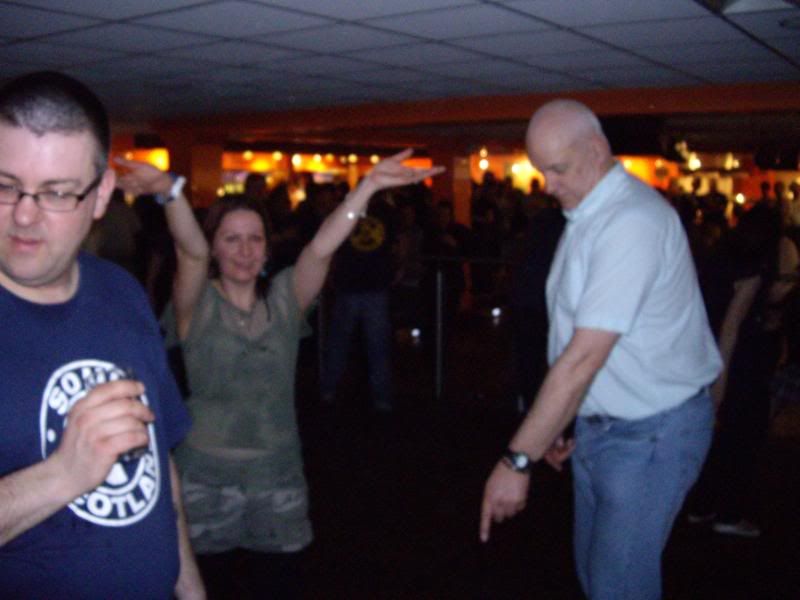 Rat race on the stage banging out some top toonz