Just had a 'whale' of a time, up in Whitby for the 2012 national scooter rally.
The 'Black Pearl' outside the B&B
Trevor trying out his new t-shirt
Around every corner there were scooters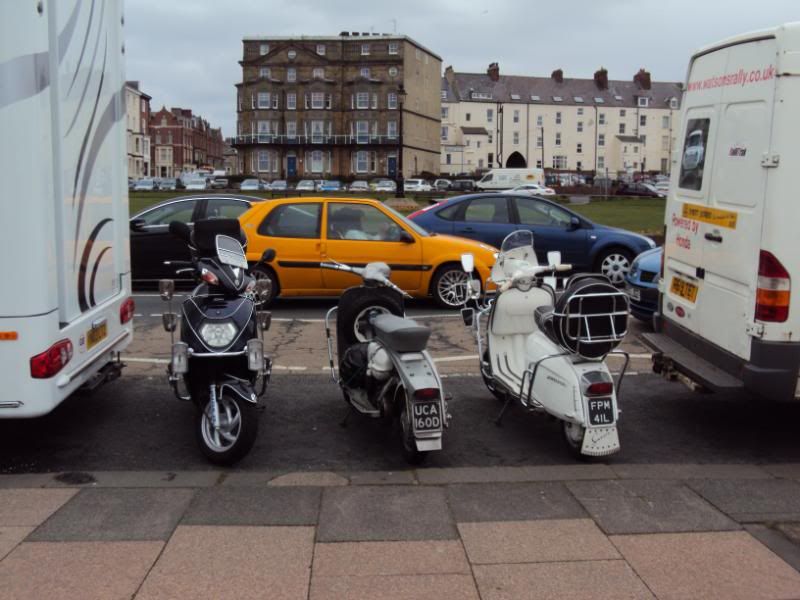 There was even another 'Black Pearl'
and then theres the original
Faithful friend has been around for a few years now, but it still brings me out in goosebumps....even though its a vespa!!
Sparkling in the Easter sun
The artwork and attention to detail is amazing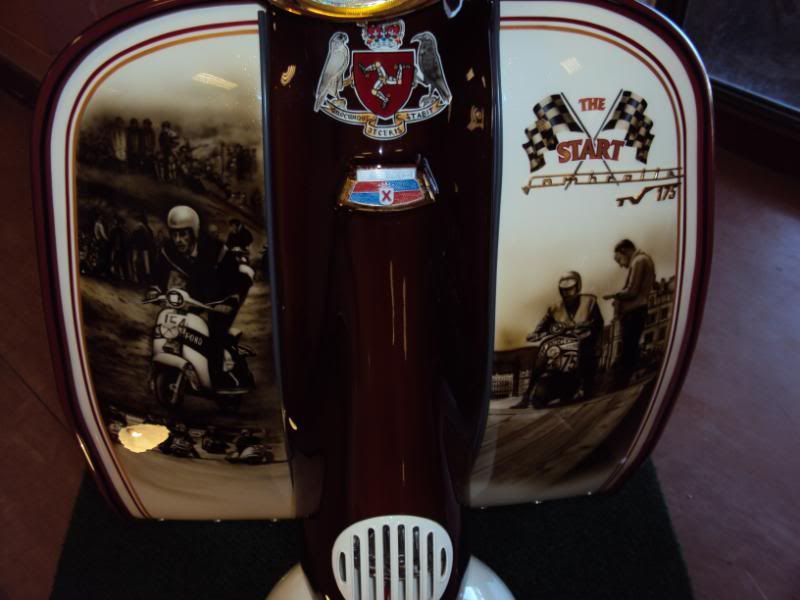 Ideal for the wet weather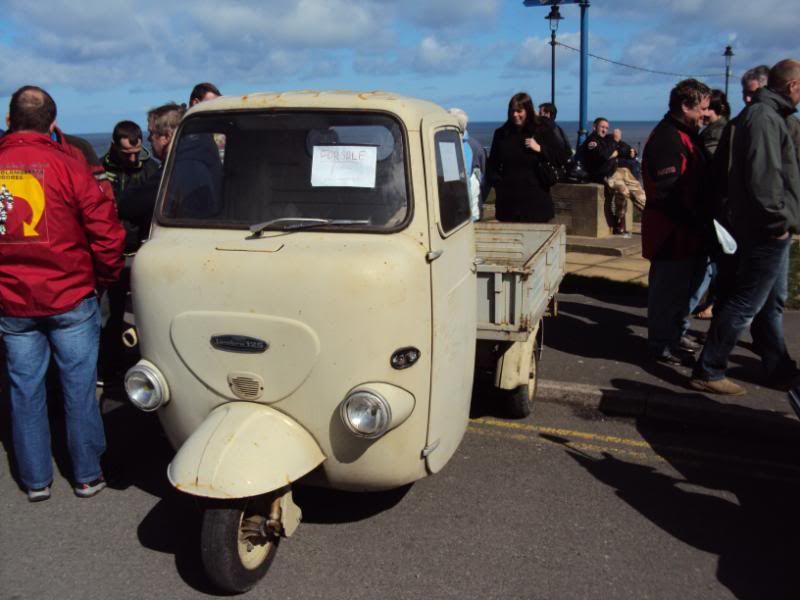 there was also time for tea and cakes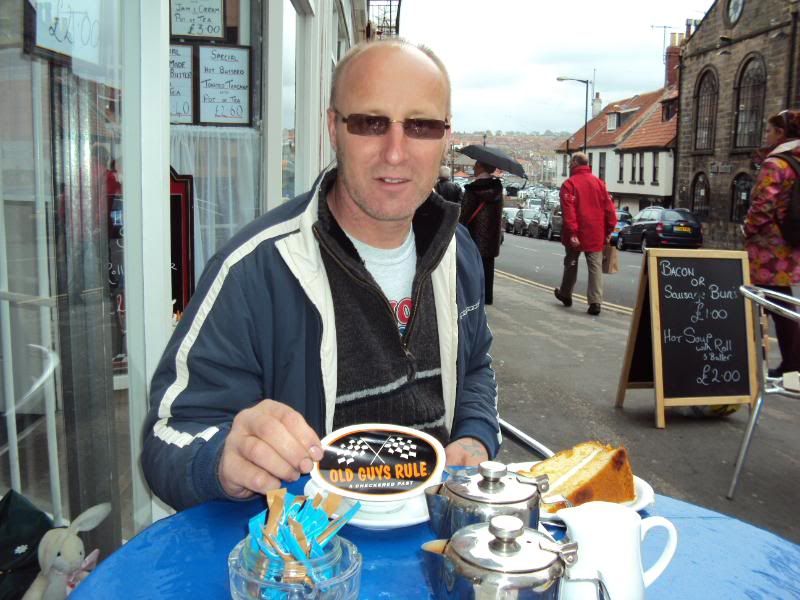 pie and mash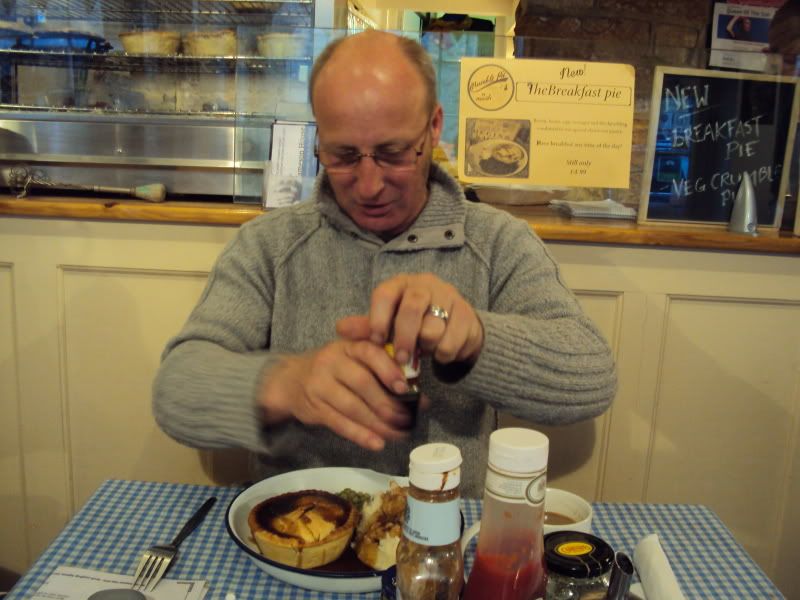 and the seafood