here are the pictures of my old cars--
the first car i owned was a 1966 lotus cortina mk1 2 door in green and white, with twin cam engine.
the 2nd car i owned was a red mk1 escort 1.1 engine, which i restored and changed it into a mk1 RS2000 and resprayed black, new wheels, new mk1 rs wings, new interior, new dash, 5 speed quickshift box, 2 litre pinto engine etc which was my fave car and still miss it! and i also owned a blue mk1 1600 in blue at the same time.
other cars are early xr3, rs 1600 and a ford zephyr mk2 1958 which my dad now owns and its still in mint condition which he takes to shows
i now own a saxo and a renault as i have given up on old classic cars and just keep choppers for now but may get back into it one day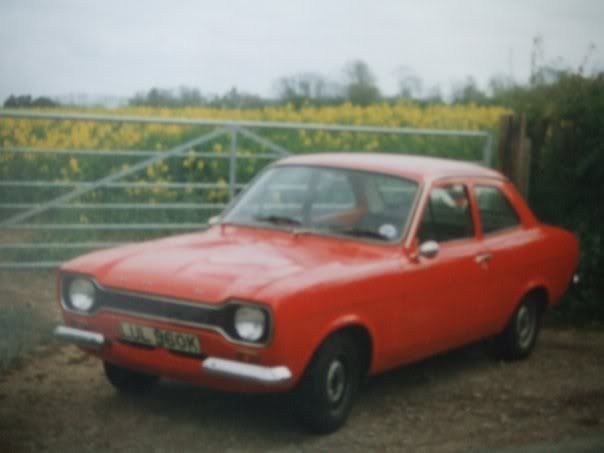 and now its black after i done work on it-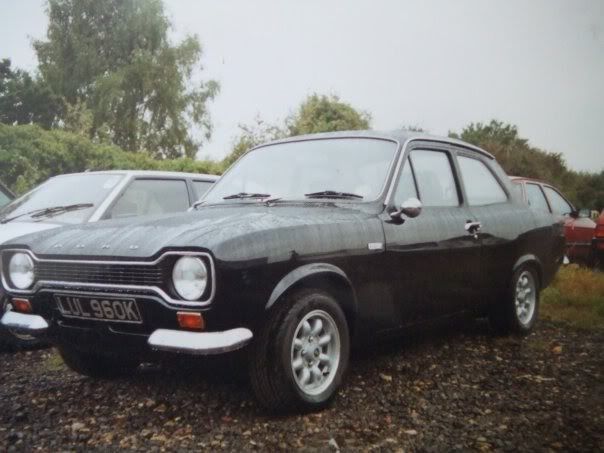 and my blue 1600 mk1 which i resprayed and restored-
and me in greece 2002 with a rented mk1-
my 2 mk1's together-
the old mk2 1958 mk2 zephyr-
mk3 rs 1600 in white which i broke for spares as it needed too much welding-