Heres some photos of the the Splitty that we used to own....and some pics of how much work that we did to get it up and running again!!!!
Needs a bit of work.....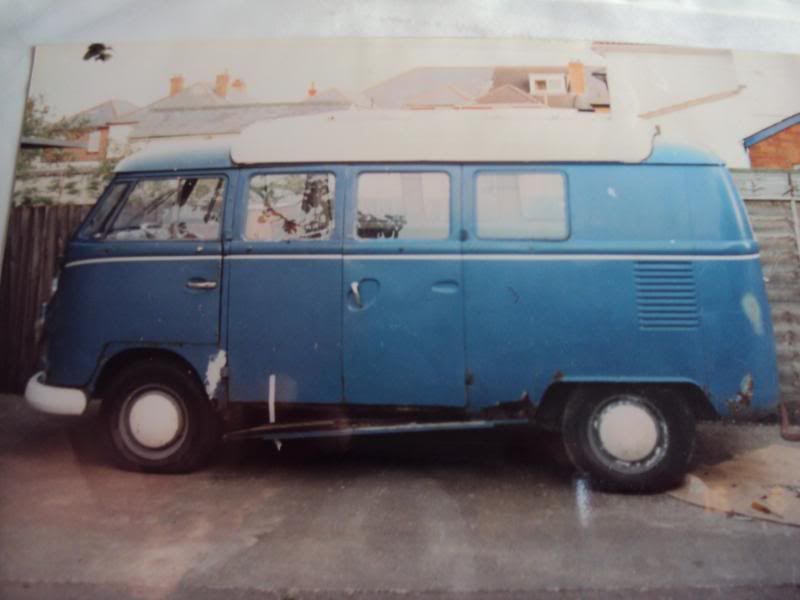 Can you spot the differences...
We couldn't wait for it to be painted so first time out at the British VW festival, Malvern.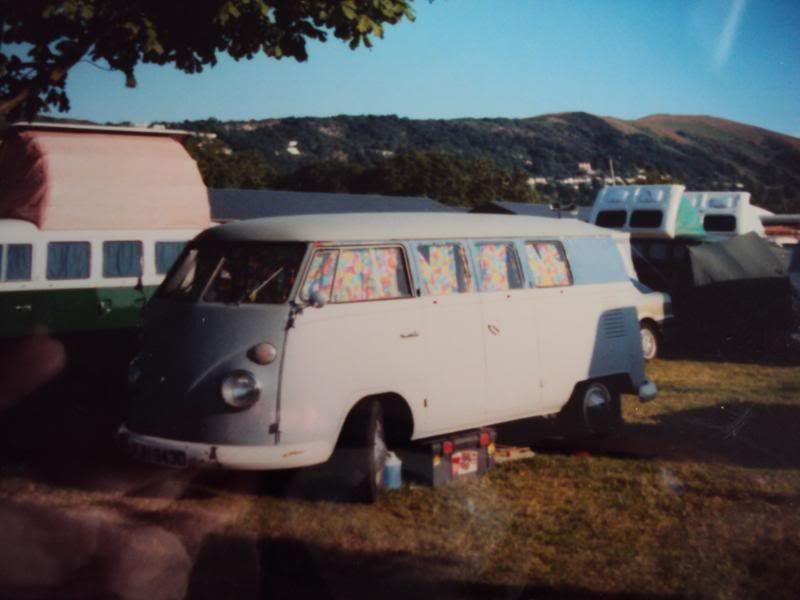 Back in the garage for its new coat.........of paint
Starting to look really good now
Back home now with bumpers fitted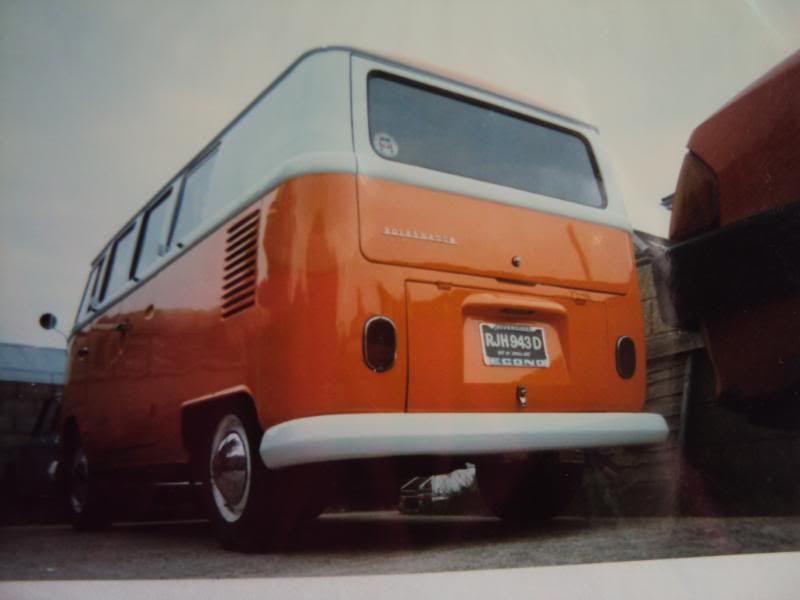 On the Eurostar train heading for The Netherlands and the Venlo VW show
Out and about...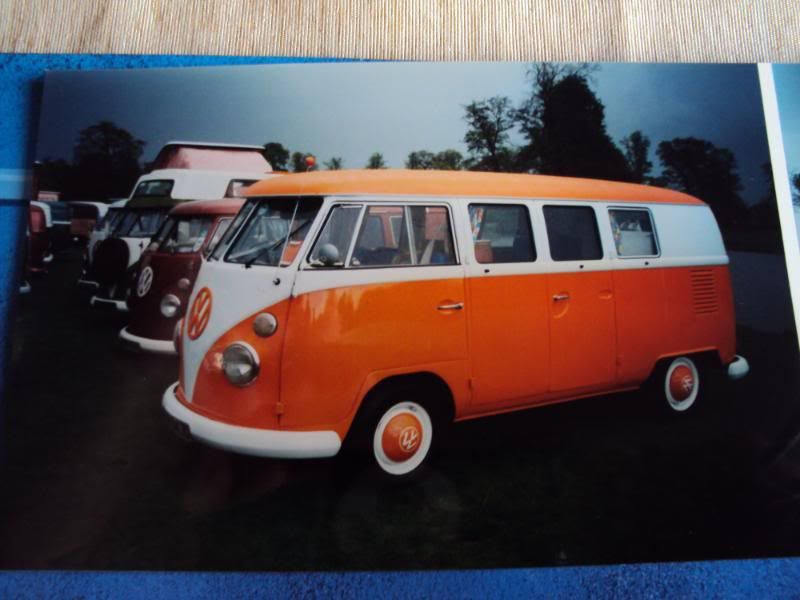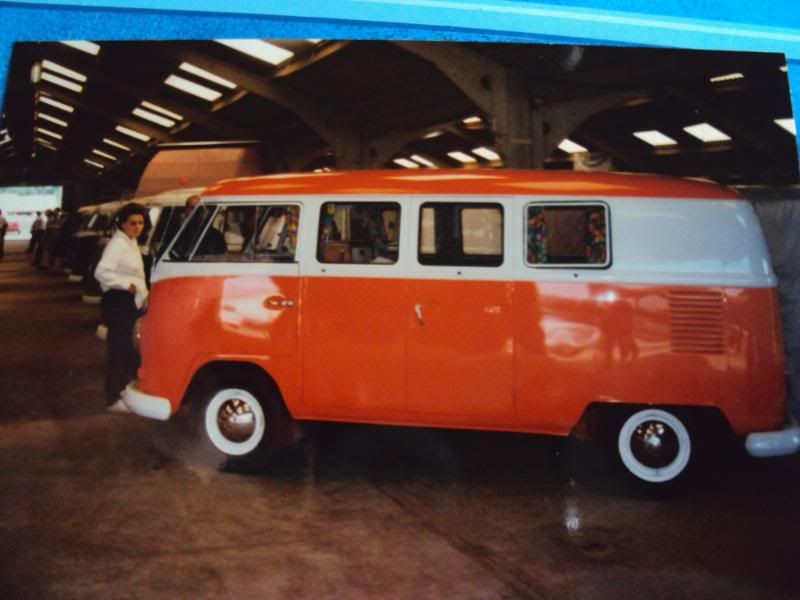 Old and new....taken when VW re-released the beetle...
So did you spot the differences...the pop top roof was replaced with a whole new roof panel, no leaking roofs to worry about, and not quite so easy to spot but the whole of the front panel has been replaced!!! Just a little bit of work...but worth it
Sold the van about 10 years ago for £4000, what would it be worth now