They shoot horses, don't they?....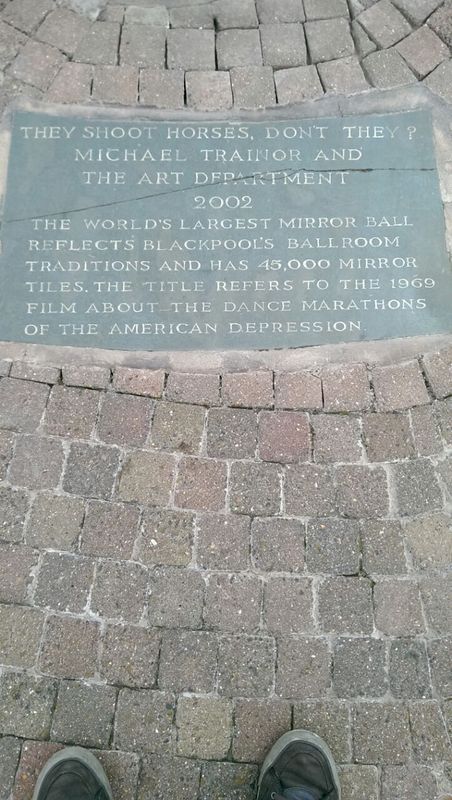 Meet at the glitter ball for noon
Selfie
Trev modelling the official limited edition rare Blackpool Cruise 2015 T-shirt
The oldest, but probably not the only swingers in town....
with the skies clearing, a brief stop with views of the tower and the next destination central pier
and the first refreshment stop of the day
seafood and eat it
now that's some neat parking
back on the prom and the comedy pavement, classic one liners and quotes from tea time favourite shows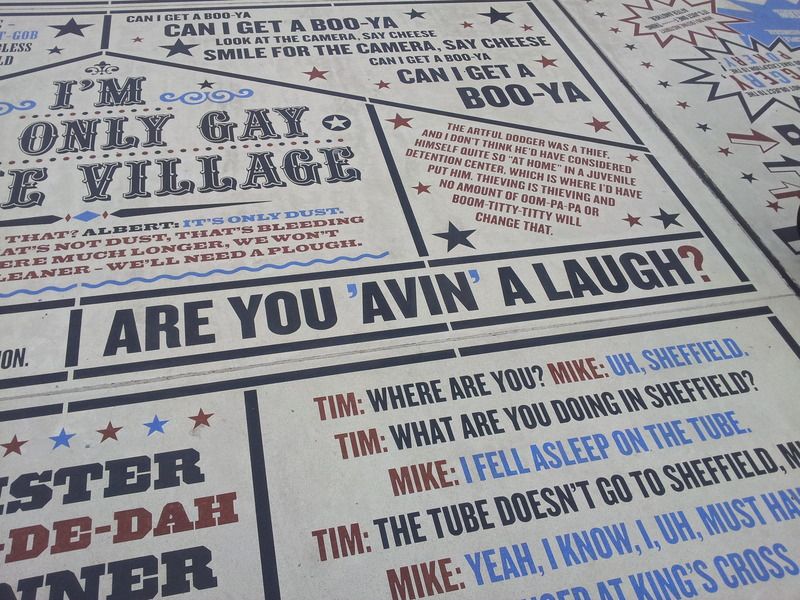 Now how does the quote go
Growing older is inevitable........but growing up is optional
Group shot outside the Winter gardens
and heres the inside, where we had spent the previous evening with Albo and Angie
added bonus of cheap beer and free entertainment from Pineapple Jack
, whats not to like!!
and a light show on the tower as well
Back to the cruise and down on the beach,
and those who didn't want to get sand on their tyres
the chrome shone in the glorious late afternoon sun
We even managed to find a model in period dress to pose on the pinkie...
Queens...........apparently
a test of bravery in the horror crypt, JC must have been terrified
Soaking up the late afternoon sun....
and who should appear....but Jules, Marianne and the girls......what a surprise
We descended on a local curry house, but they did make us wait a very long time for our food.......it was well pass Trevs bedtime
as Catfood said it was quite an old school gathering....
But then without the old school ...........there would be no school....
A huge thanks to Liz and Mario and co. for organising the cruise, and getting the t-shirts done and sorting out the hotel and organizing the weather ( well maybe not the Weather!!) and to everyone who travelled from far and wide to be there. Well done us once again..
and finally ....targa mustard , fizzy yellow and carmine red .....made in India